In a dating twist no one saw coming, The Weeknd and Selena Gomez have been caught kissing. The couple went on a romantic dinner date to LA restaurant Giorgio Baldi and reportedly had their own wait staff.
Witnesses claim the pair were acting like a couple all evening, holding hands and laughing a lot. They were even seen sharing a few kisses!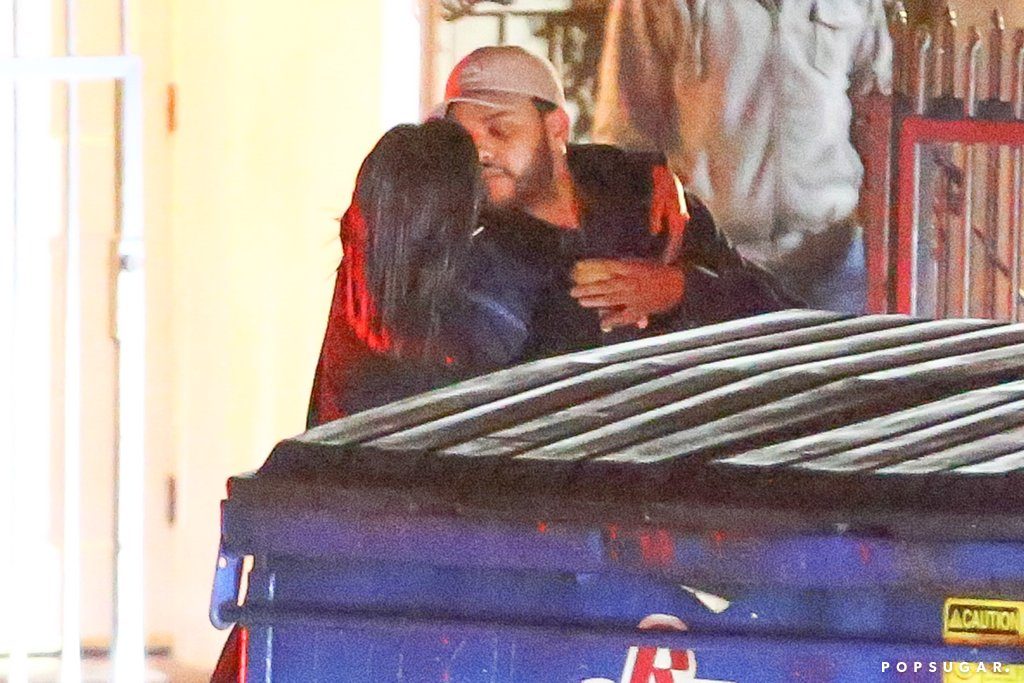 Witnesses said that Selena and The Weeknd were very open with their PDA. The musicians were "super affectionate. Selena was all over him. Hugging him, kissing."
A source told E! that The Weeknd, whose real name is Abel Tesfaye, has had a crush on Selena for a while.
"Abel though always had a thing for Selena. He thinks she is extremely talented and sexy," said the source.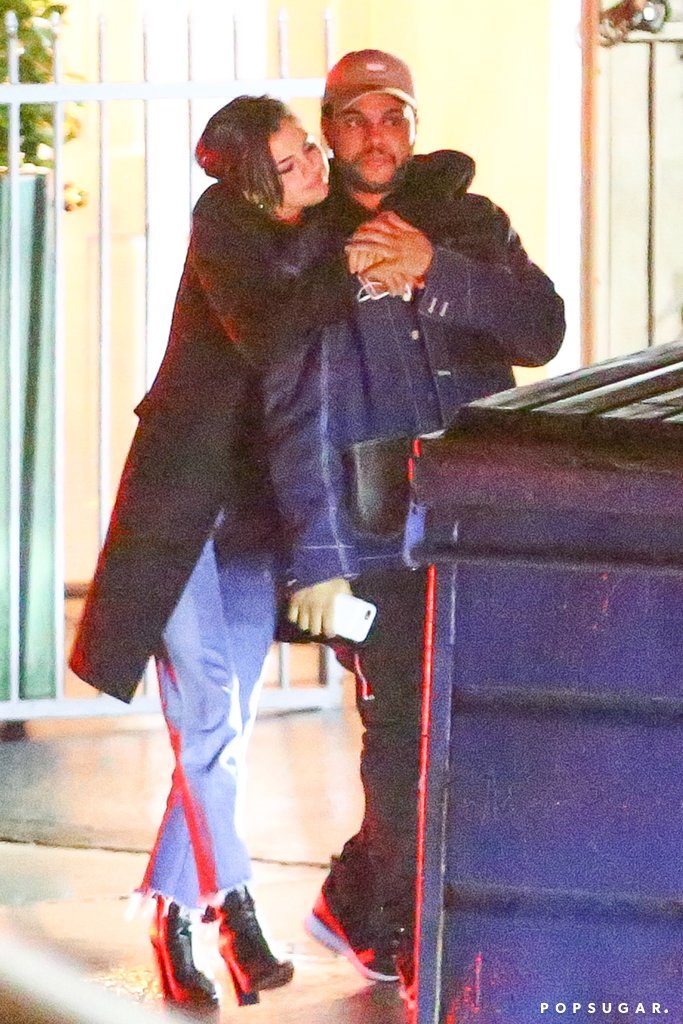 This appears to be the first date for the loved-up pair, although the singers have known each other since performing at the 2015 Victoria's Secret Fashion show. The Weeknd, 26, has been single since last November, when he split from stunner Bella Hadid.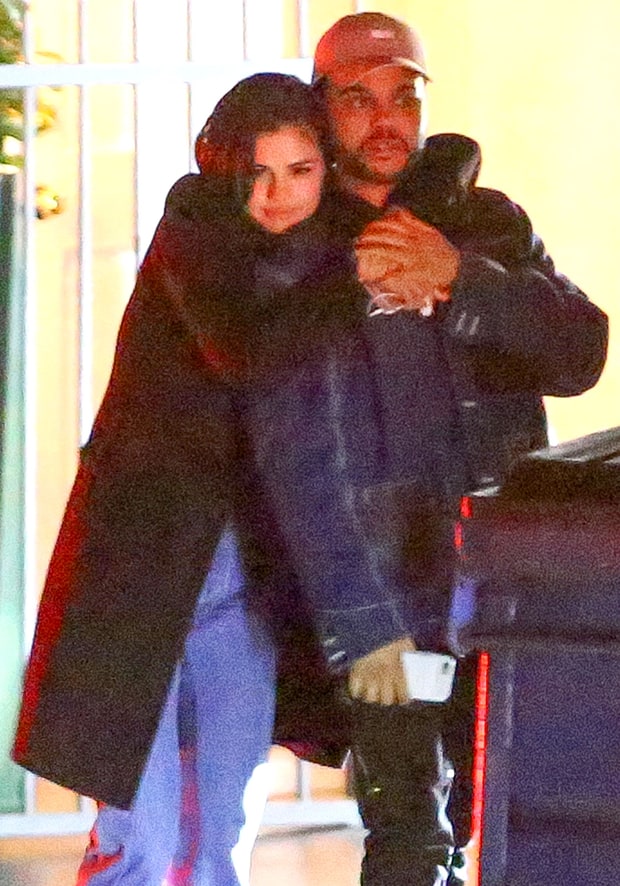 Bella unfollowed Selena on Instagram yesterday after pics of the new couple surfaced, although she is still following her ex. Bella and Selena are both members of Taylor Swift's infamous #girlsquad and had even hung out without Tay.
S Q A U D ⚡️ pic.twitter.com/CNHrmJ0sOr

— Immy Waterhouse (@ImmyWaterhouse) September 22, 2015
This could create a lot of drama in Swifty's squad, as Twitter users were quick to point out.
so here for this selena gomez/weeknd/bella hadid/gigi hadid/taylor swift back to selena gomez triangle

— BadGalAli (@aliweitz) January 11, 2017
Selena Gomez and The Weeknd together???? They gon be some drama in the Taylor swift gang. Selena vs Bella hadid in boxing match.

— pierre vu (@bruceloogs) January 11, 2017
It's easy to be sceptical that this relationship is for real, with the staged look of the photos and the fact that both stars are either looking at or near the camera for full face photos.