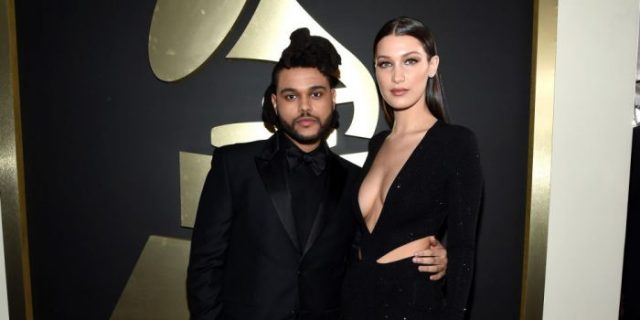 Say it ain't so! Reports have now confirmed that our fave couple, Bella Hadid and The Weeknd have broken up after a year and a half of dating! But we're fine…
Really.
A source told People that the breakup was due to the couple's hectic schedules and work commitments.
"Their schedules have been too hard to coordinate and he is focusing on finishing and promoting his album."
But on a lighter note, there are apparently no hard feelings between the two as the source went on to explain that "they still have a great deal of love for one another and will remain friends."
But as for now, love is officially dead.