Have you ever seen one of your exes on the street and just wanted to dive into the nearest shop so you didn't have to walk past them?
No? Oh. Me either.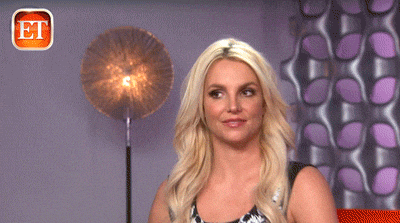 Well, you can imagine how awkward would it be to have to work with them and have to act like everything's okay. Depending on whether or not you're a professional, and how it ended, it can either be super awkward or super chill. Many of our favourite celebs have had to deal with this less-than-ideal situation and here's how they handled it.
Here are a few exes that we didn't know had to work together after calling it quits!