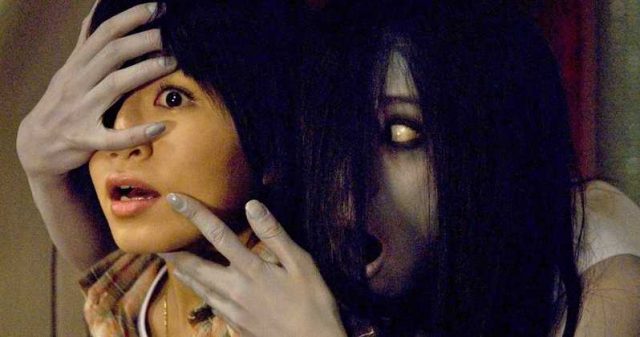 With Halloween creeping up on us, it's time to discuss Horror movies. While the movies on this list aren't set to be released until 2019, it gives us plenty of time to check our closets and below the bed.  
Oldies but goodies
A thing that Hollywood seemingly loves doing in the last few years is showering us with remakes and rebranding. The results however, have been mixed to say the least. Let's hope that the following remakes won't disappoint us.
Van Helsing
Universal's Dark Universe initial lift off with The Mummy starring Tom Cruise was disappointing to say the least. They will expanding on it however, with the return of Van Helsing.
Hugh Jackman's portrayal of the famous monster hunter in 2004 was not so well-received back in the day, so there's a lot of leeway here for an updated take on the character. So far, it seems that Channing Tatum will be taking up the mantle. Other than that, producers intend for the new version of Van Helsing to be "as scary as possible."

Hellboy
Director Guillermo del Toro probably broke a few hearts when he announced in 2017 that a third Hellboy instalment would not be happening. But fans of the franchise quickly dried their tears. Shortly after Del Toro's announcement, studio Lionsgate planned to reboot the franchise with a new, R-rated version of Hellboy with David Harbour (Stranger Things) in the title role.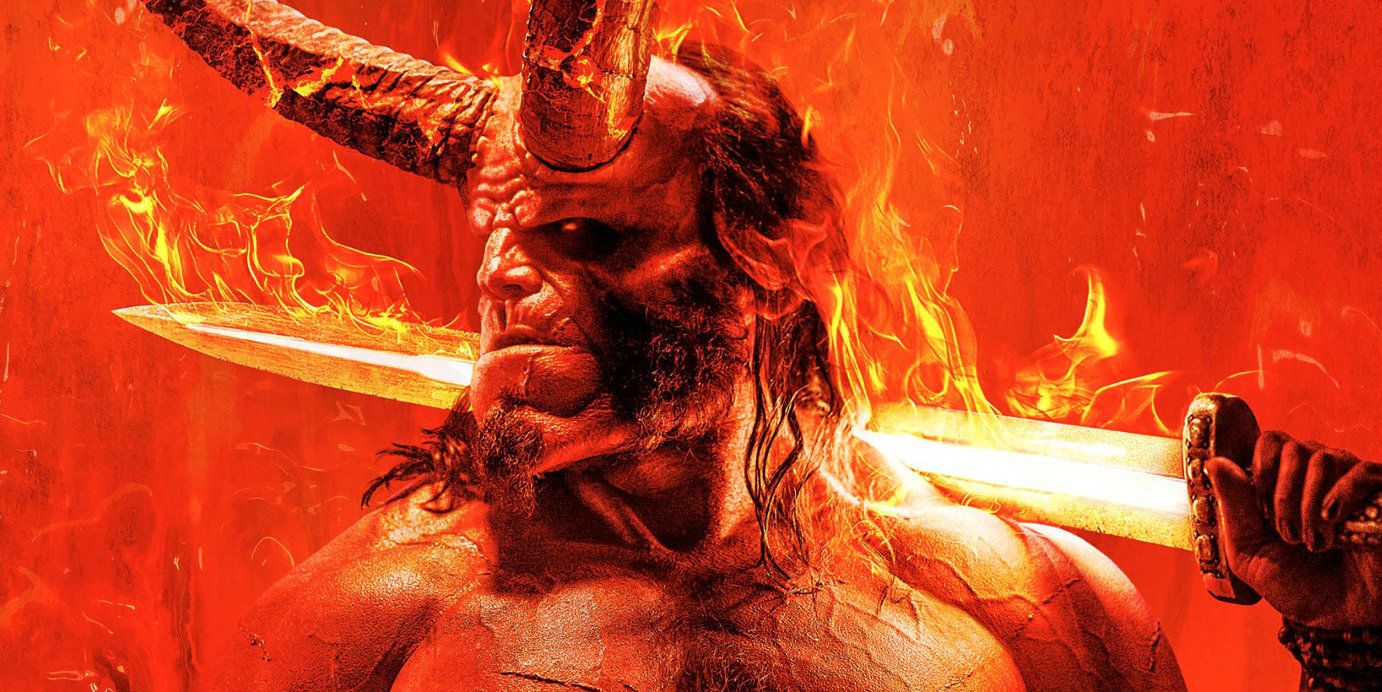 Harbour smeared on the red paint and was able "to downplay the superhero elements even more than del Toro did," creator Mike Mignola explained. "This one is much more folklore/mythology/horror." Hellboy hits theaters on January 11.
The Grudge
Remember the obsession with Japanese horror movies in the 2000's? We will get a blast from the past as Sony will be serving up a new Grudge for next year. While the 2004's The Grudge remake didn't exactly wow critics, audiences were scared shitless by the film's insanely creepy imagery. I for one wouldn't touch the back of my head for at least a week. Also, remember that one scene that made us afraid to shower for weeks?
The reboot, which will arrive on August 16, is said to draw on the source material rather than the 2004 version.
Under Stephen King's Rule
It's a general consensus that Stephen King is the ruler in horror and thriller literature, and many directors agree. 2019 will add some new material to the ever growing King inspired movies.
Firestarter
Many have attempted to adapt Stephen King's works for the silver screen. This time, his book Firestarter will be used as a source. The story revolves around a pyrokinetic young girl on the run from  nefarious government agents with her auto-hypnotic father.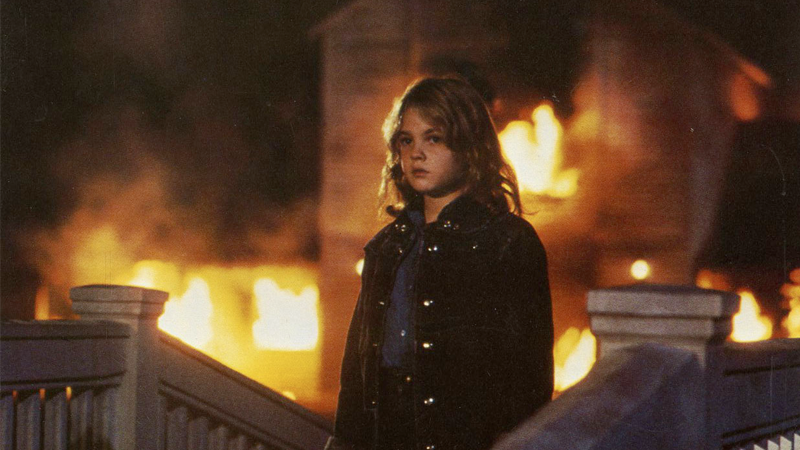 The movie will be in fact a remake as the 1980 novel was adapted into a 1984 feature film starring a young Drew Barrymore. Let's hope that the results will be pleasing since King himself was less than thrilled with the previous adaptation
It: Sequel
At the end of 2017's It, it became clear that we would get a sequel to the horrifying movie. Nevertheless, fans were speculating who would play the adult versions of the Losers' Club in Chapter Two. Mid-2018, they finally got their answer as production started on the sequel.

Of course, Bill Skarsgard will return as Pennywise, as will director Andres Muschietti and the entirety of the first film's young cast, who will appear in flashbacks. The film will hit theaters on September 6.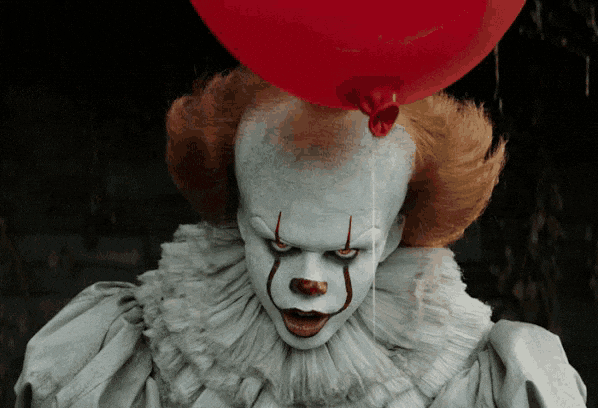 Pet Sematary
The 1983 novel Pet Sematary was written during a time when the author hit an all time low filled with drugs and alcohol. It's said he channeled all his fear into the work, which resulted in perhaps the most purely terrifying novel of his career. While there is already a 1989 version with some truly disturbing imagery, Paramount is determined to make an impact this time around as they are amping up the fear. The film is set to drop on April 5 next year. You might want to keep your actual cats inside after watching the movie though.
James Wan Has More Than One
The Conjuring 3
2013's The Conjuring was a surprise smash hit, and it continued to surprise by giving birth to the most successful cinematic universe besides Marvel Studios. With multiple spinoff series in high gear, audiences have been awaiting a return to the main franchise since 2016's The Conjuring 2 — and in 2019, it looks like they'll finally get their wish. Producer/director James Wan confirmed in July 2018 that he was working on a script. Apparently, Vera Farmiga who's a universe regular, dropped that werewolves will make an appearance.
The Crooked Man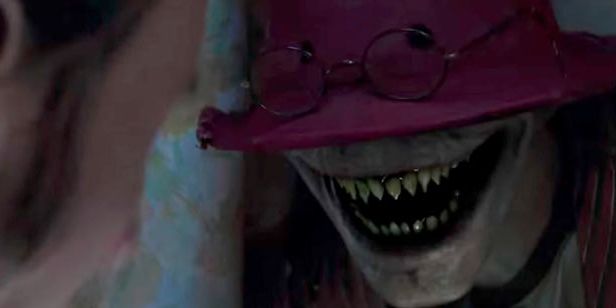 Yet another entry in the Conjuring universe, The Crooked Man will be based on the character introduced in one of the freakiest scenes of The Conjuring 2. There are no real details but it's certain that up-and-coming screenwriter Mike Van Waes will handle the script.
Annabelle 3
The creepy doll will be making an appearance as well, as studio New Line revealed Annabelle 3 will be coming out July 3. It comes after 2017's well-received Annabelle: Creation. The film's success apparently prompted New Line to fast track another entry in the saga of the supernaturally possessed porcelain doll, which was first introduced in 2013's original The Conjuring.
The Others
Mr. Glass
Night Shyamalan made some questionable choices in the last few years, with poor reviews following his every step. His 2017's Split was a triumphant return however. The story revolves around Kevin Wendell Crumb (James McAvoy), who has 24 personalities including a vengeful, superhuman entity known as the Beast. At the end however, it got revealed that the movie was a sequel to Shyamalan's hit Unbreakable, through a well-placed Bruce Willis cameo.
We quickly received confirmation that a third installment was coming called Glass — named for Samuel L. Jackson's villainous Unbreakable character. We've already received a very interesting trailer, making us hyped for the premiere on January 18.
New Mutants
The X-Men universe has had some underwhelming movies in the past, resulting in a muddied storyline with some gaping holes. Even their upcoming movie Dark Phoenix, about Jean Grey who's a fixed player in the universe, has dropped the X-Men handle to avoid tarnish.
The first true horror film of the X-Men franchise, New Mutants, doesn't seem immune to troubles either. Originally it was scheduled for release in April 2018, then pushed back ten months to February 2019, and some additional six months to August. Fox decided to take extra time to make New Mutants as good as it could be, which seems like a reasonable approach considering. New Mutants will arrive in theaters (and on IMAX screens) on August 2.
Better start mentally preparing as the first movie on the list is already coming in January.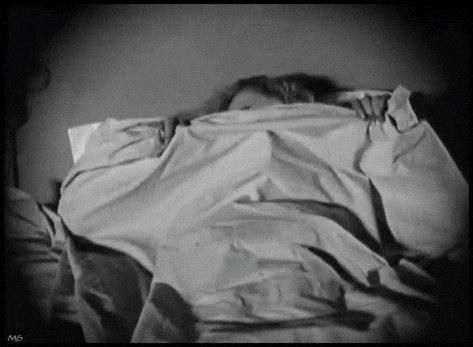 Stay tuned for more movie news & Aussie Gossip