It's the night of the 10th annual GQ Australia Man of the Year Awards and the celebrities are flooding into Sydney for the big night. Captain America arrived (sans cape and shield) yesterday at the same time as threesome lover Jon Hamm, who admitted that this is his first visit to Australia.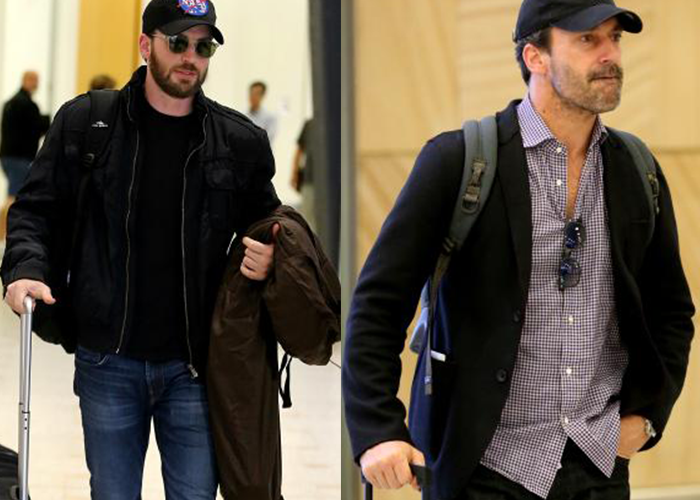 If Don Draper and Captain America don't satisfy your celebrity cravings, there are plenty more big names attending the Award night in Sydney's CBD tonight. Suicide Squad star Jai Courtney will make an appearance, as well as young heartthrob Scott Eastwood. Comedy queen Rose Byrne has returned home for the Award night, and will no doubt flaunt a gorgeous dress on the red carpet.
Other big names strutting their stuff in Sydney include Julian MacMahon, Ian Thorpe, Patrick Johnson, and Swans star Adam Goodes. Not to mention the X Factor judges Iggy Azalea and Adam Lambert, whose outfits are sure to be astonishing if this season is anything to go by.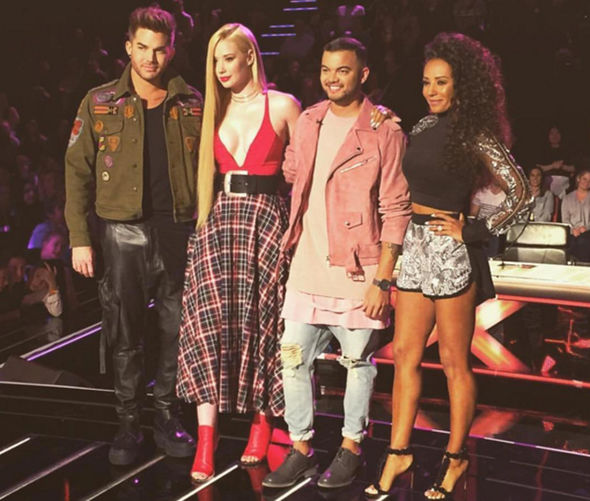 The Man of the Year Awards will take place at the Merivale owned Ivy, across their ballroom and pool venues. The event kicks off at 6.30pm and will be streamed live from the red carpet in coverage hosted by snowboard legend Shaun White.
So if you're like me, and you dream of bumping into Chris Evans and being whisked away, head over to the Ivy tonight for an on purpose accidental meeting with destiny.