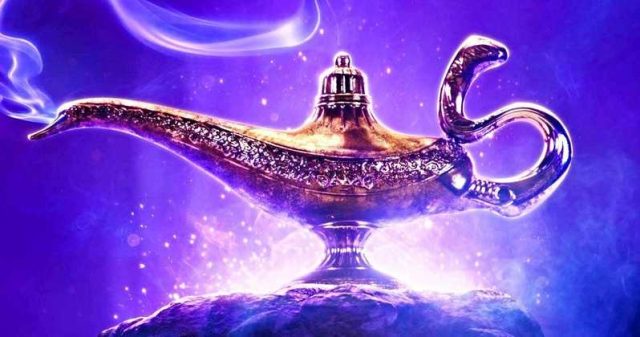 Either we've all been well behaved, or Disney are sick of us asking, because we have finally been given a first look at the live action version of our favourite childhood movie – Aladdin!
If you're worried about how the live action movie will compare to it's animated older sister, don't be! Directed by Guy Ritchie, the film is set to be a box office hit. The movie stars Mena Massoud in the leading role, beating out some stiff competition like Rami Malek. And as if it couldn't get any better, our favourite funny man and Fresh Prince Will Smith will be voicing the Genie.
Aladdin follows some of our other favourite Disney movies that have been transformed into live action features, like Alice in Wonderland, The Jungle Book, and Cinderella.
Check out the trailer below and let us know what you think!
Don't forget to follow us on Facebook and Instagram, and stay tuned for more Aussie Gossip!