So what exactly happens when super gorgeous swimwear brand All I Sea meets Too Up Sailing? You basically want to be apart of the fun and climb aboard! Check out some of the photos that were captured during their remarkable meeting to bask in its magnificence with us.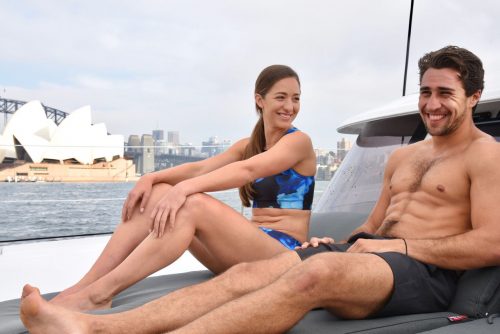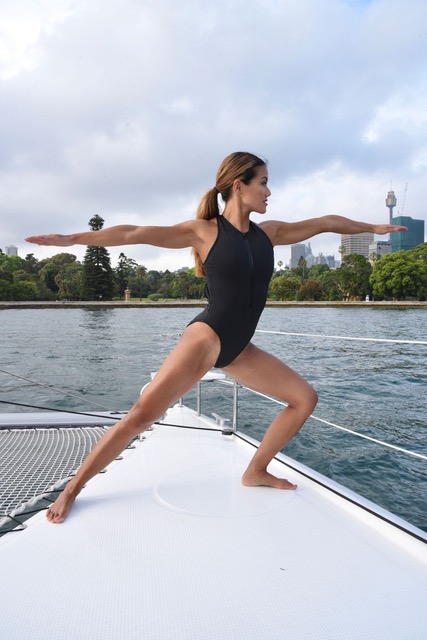 All I Sea is a brand new swimwear line, which was founded by Aussie swimming legend, Leisel Jones. It aims to cater to all swimmers who love embracing that Instagram-worthy active lifestyle.
Too Up Sailing also gives you that Instagram baddie edge, offering luxurious tours (and views) of the Sydney Harbour while fully equipped with an MP3 sound system plus a warm deck shower to help you reset after you've enjoyed swimming in Sydney's best waters. You'll also never go hungry when climbing aboard, as Too Up's incredible four course meals will satisfy anyone.
If you're not hooked yet, you can click here to check out everything Too Up Sailing has to offer for your next event! Plus, get excited about the anticipated launch of All I Sea by heading over to http://allisea.co/ and subscribe so you'll have VIP access to when the big launch takes place this summer! Happy luxuriating!