Ah the holidays. That short period of time that's spent eating, drinking, bitching, but most importantly, throwing shade. But we're talking a hell of a lot of shade, so much shade it'll cast an eclipse.
If you're not prepared for the onslaught of family questions with your holiday clapbacks, fear not, for we come bearing memes! We've rounded up our top 10 favourite holiday memes to get you through this cheery time and to make sure those nosy aunts and uncles know their place.
1. Get that education, Queen.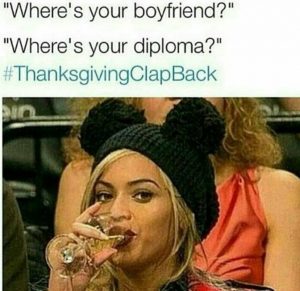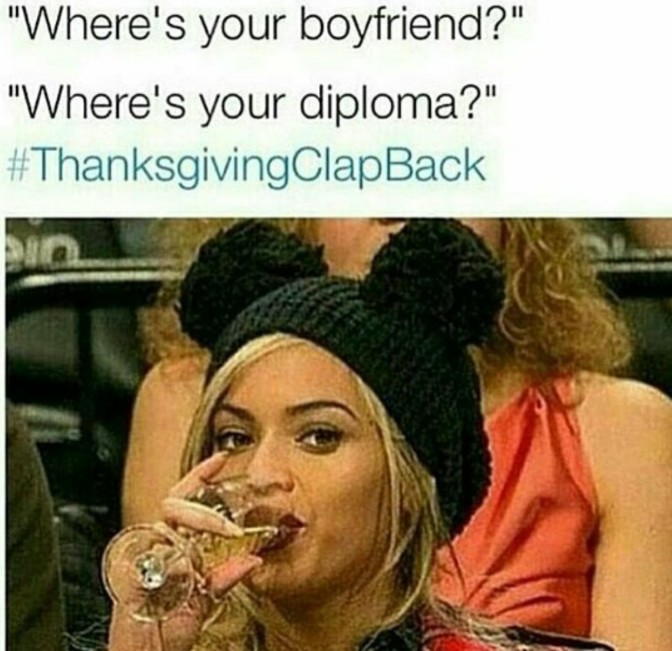 2. Don't ever fuck up a potato salad.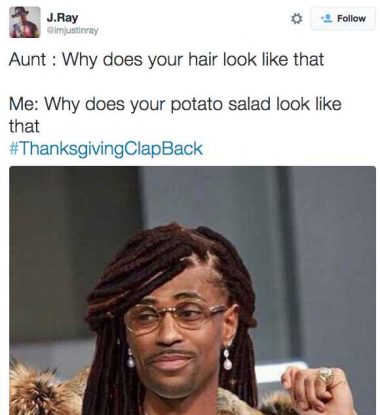 3. Know your place.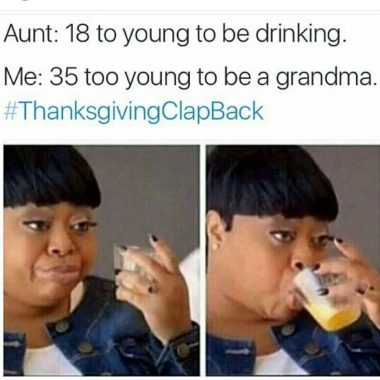 4. Get bready for the shade.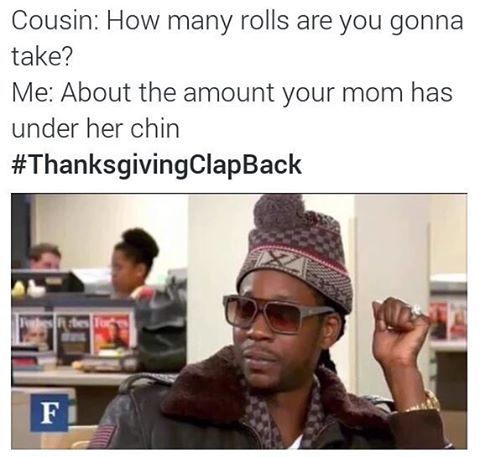 5. Watch yourself, hunty. 
6. Mhmm.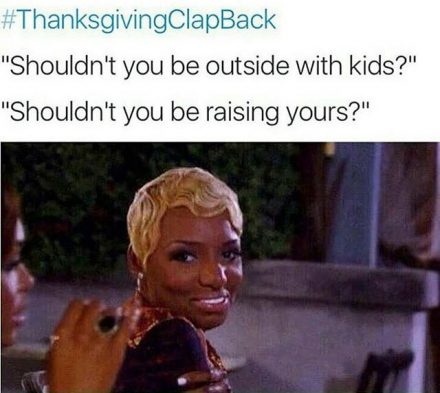 7. Because you curvy, and you like it.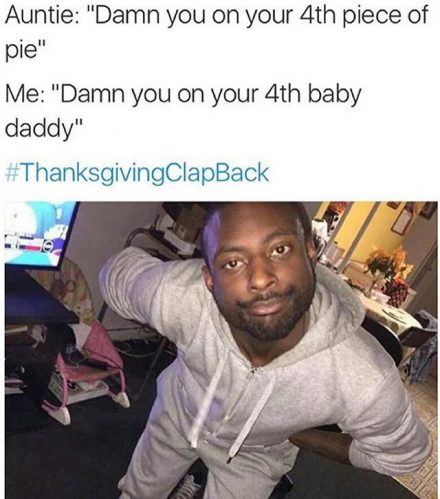 8. Ignorance is bliss.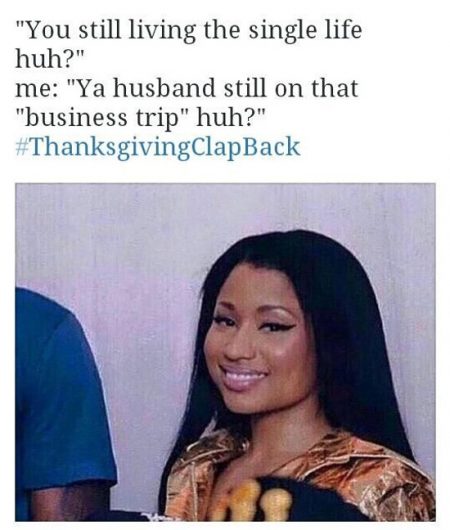 9. When everyone suddenly becomes a relationship expert.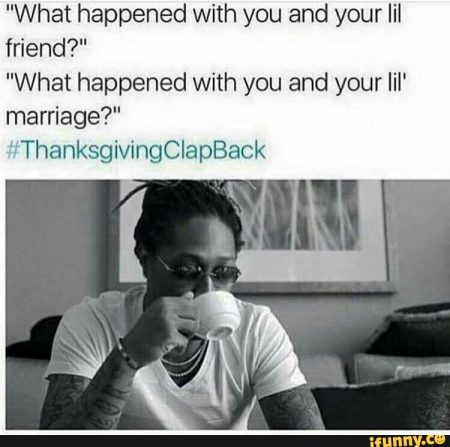 10. Check yourself.