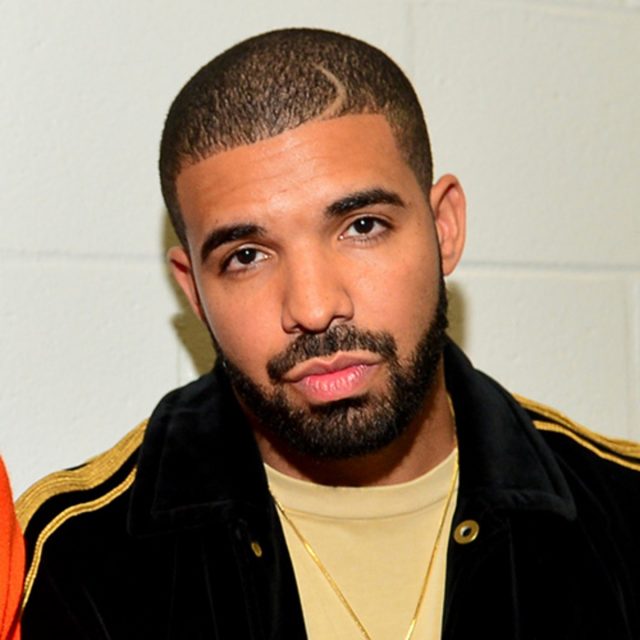 As if Drake's video clips couldn't get any more sentimental, the rapper just dropped the film clip to his 'Nice For What' – His latest soundtrack, featuring samples from Miss Lauryn Hill's 1998 song "Ex Factor" Drake previously sampled Hill's "Doo Wop (That Thing)," from the same album, on his 2014 song "Draft Day."
The track has the perfect balance of soft female vocals, Drake's elegant and melodic rapping technique, smooth downtown RnB sounds and it wouldn't be a Drake song without reference to females (the smart and empowering kind!)
The film clip boasts some of Hollywood's hottest and most empowering Actresses including, Olivia wilde, Emma Roberts, Tiffany Haddish, Michelle Rodriguez, Black Panther star Letitia Wright, Tracee Ellis Ross, Yara Shahidi, Rashida Jones, Bria Vinaite and Issa Rae —- with models Jourdan Dunn and twins Victoria Lejonhjärta, Elizabeth Lejonhjärta, singer Syd and ballet star Misty Copeland.
The Canadian star announced that he is working on his fifth studio album, which will be his most anticipated album yet and we can't wait!
For more on Aussie Gossip, stay tuned.