Deadpool has been one of 2016's biggest movies and is now available on Blu-ray™, DVD & Digital HD. In case Ryan Reynolds as Marvel's "merc with a mouth" wasn't enough to make you want to watch it, the whole movie is pure entertainment at it's finest. Deadpool also marked the beginning for a new era of superhero films particularly with it's intense visual effects.
An unconventional anti-hero makes for a film equally action-packed and hilarious. It uncovers the tale of former Special Forces operative turned mercenary Wade Wilson who is left with accelerated healing powers after a rogue experiment.
A bizarre 'Deadpool' appeared in X-Men Origins back in 2009 but the "merc with a mouth" didn't even have a mouth. WTF?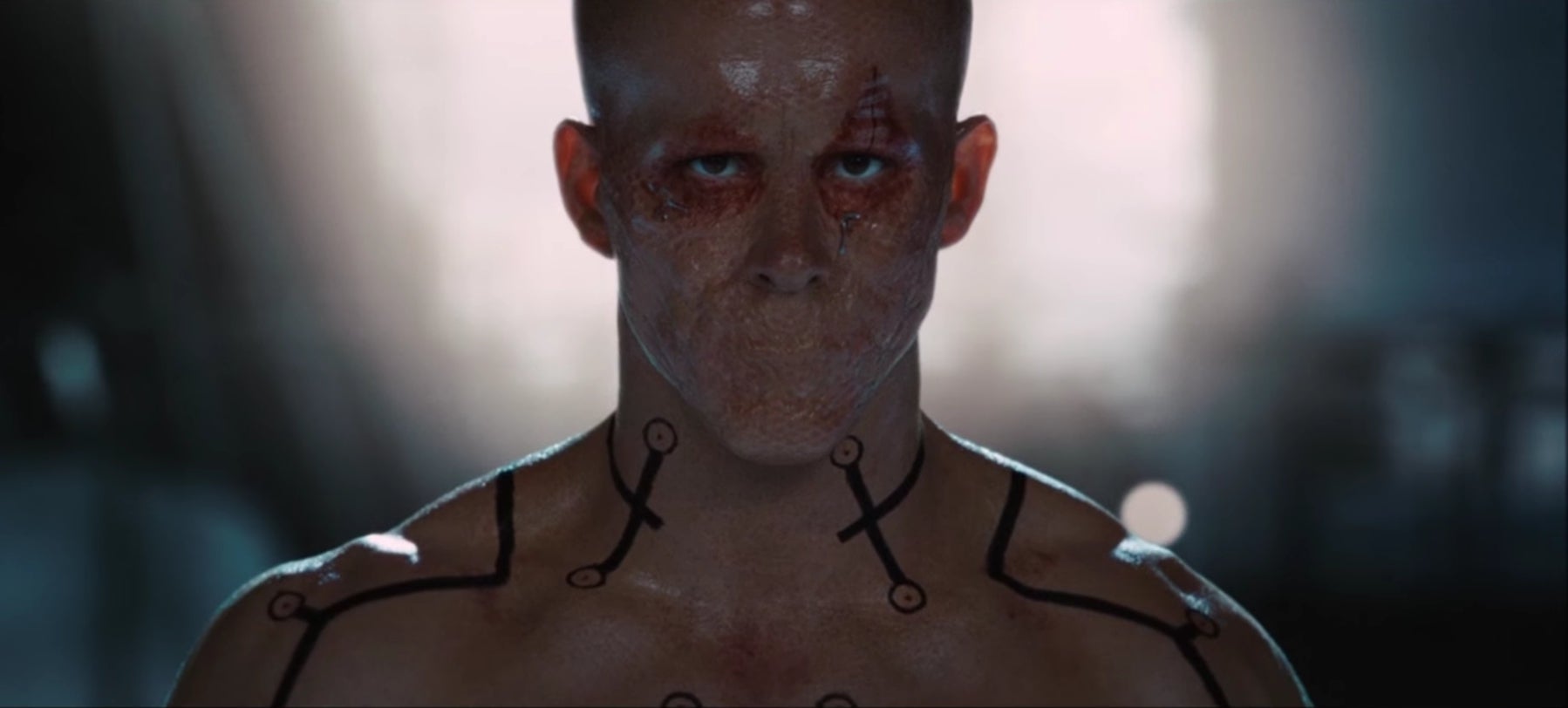 Anyway moving on and leaving that back in 2009, the Deadpool we know today took over a decade to make and for good reason. Reynolds first got introduced to the comic book back in 2005 but has said, "Looking back, I'm so grateful that we didn't make the movie back then, because it's so much more timely now."
Check Out Deadpool's Awesome Package. Now Available on Blu-ray™, DVD & Digital HD. You're Welcome.
Oh and also, because we're awesome AF, here's a funny deleted scene of Ryan Reynolds that didn't make it into the final cut of the film.