Sarah Michelle Gellar, AKA Buffy, recently posted to Facebook a short snippet of a morbidly strange Grease fan theory that originally circulated on Reddit in 2013. The theory goes as follows: throughout the entire film Sandy is actually in a coma due to her tragic swimming accident at the beach and her encounters with Danny and other friends at Rydell High are a some sort of fantasy caused by oxygen deprivation.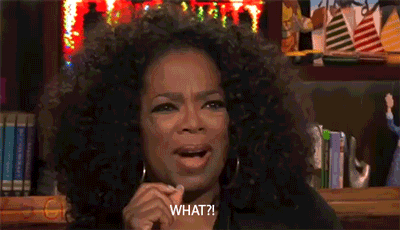 The theory itself was built upon the final scene where Danny and Sandy drive off into the sunset before slowly ascending into the sky. While the scene is incredibly cheesy and overly romantic, the theory suggests that Sandy has really not received her happy ending with Danny, but is actually being whisked off to heaven in a shiny, red convertible.
The cause of Sandy's death lies within the opening scene of the film during the song 'Summer Nights' as Danny and Sandy recount their time spent together at the beach. While Danny explains that he 'saved her life' before she 'nearly drowned', little does poor Danny know that Sandy actually did drown that day and is now slowly seeping into unconsciousness before finally dying. According to Gellar this theory is also able to account for the film's numerous musical and dream sequences.
Perhaps Sarah Michelle Gellar should just stick to kicking evil, vampire butt, but in case we're wrong, we'll let you be the judge. Check out her bizarre theory below and let us know what you think!