If you have been keeping up with the Bachelorette Australia, you would know Georgia Love has scored herself a pretty good range of men. One guy competing for her heart, made headlines when we found out he was actually married.
Rhys Chilton's wife, Kelsi announced the pair were married in 2014, and their relationship ended abruptly. "He only cares about himself… and should not be dating that beautiful girl Georgia."
He told Channel 10 that his marriage didn't work out, and they decided to separate.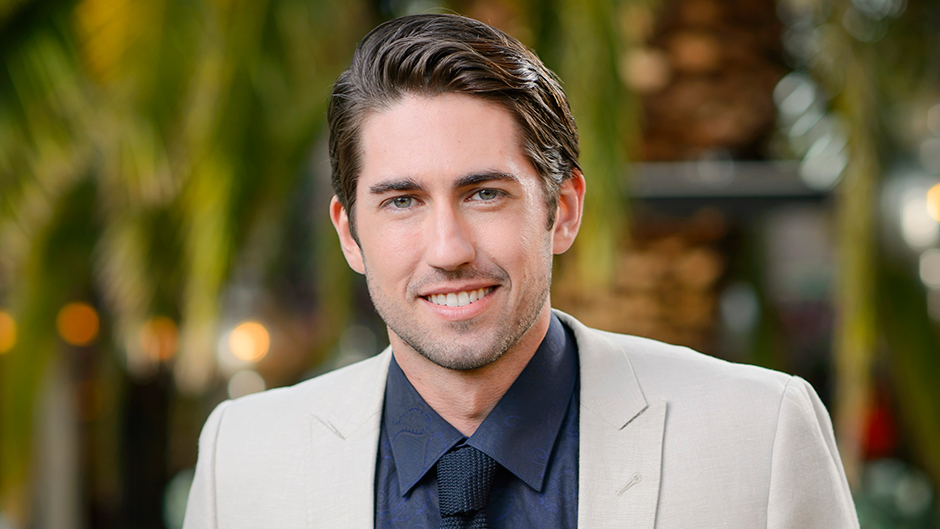 "Kelsi and I were in love and got married but unfortunately for us it didn't work out. We have been separated for over two years and the details are currently being finalised. I've not dated since Kelsi and The Bachelorette Australia was an opportunity, albeit unorthodox, to see if I was ready to meet somebody," he said in a statement.
Kelsi had no idea he was going on the show and did not think their relationship was going to end so abruptly.
If you wish to catch the drama of the Bachelorette, watch it on Channel 10 every Wednesday and Thursday nights at 7.30.