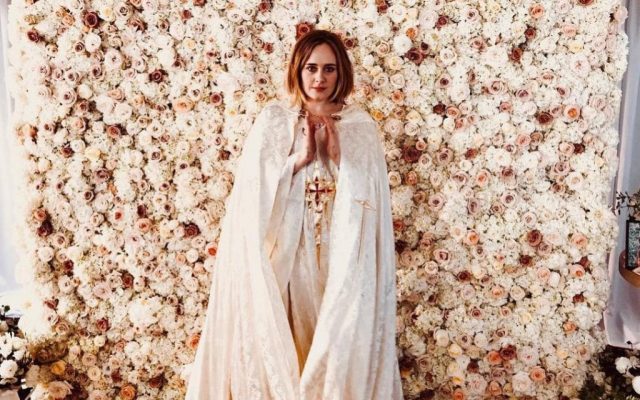 Superstar singer, Adele officially announced that she officiated best friend and Chatty Man host Alan Carr's wedding back in January.
On a recent episode of BBC's The One Show, Carr spoke of his recent marriage to Paul Drayton, saying, "We've known her for ages and when we told her we were getting married, she said. "Can I please plan the whole day for you?"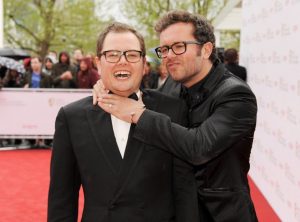 Adele got ordained just to officiate the couple's big day Carr revealed in an interview on ITV's This Morning. The ceremony was held in her backyard at her L.A. residence. During the reception, the singer also performed for the couple's first dance.  
"It was absolutely amazing! I can never repay her. She's a one-off. As we all know, she is just the best."
Oh Adele, we'll never find somebody like you.
Stay tuned for more on Aussie Gossip.