If you haven't heard of the hottest new Netflix series 13 Reasons Why, you've been hiding in a cave. This American drama series is backed by Selena Gomez and is all anyone can talk about.
In the show, each character listens to taped recordings (yes actual cassettes – think Stranger Things) from Hannah Baker that unravel the truth about Hannah's suicide and their involvement week by week. Unless of course you binge watched it and then you would have spent a long but riveting night. Totally worth it.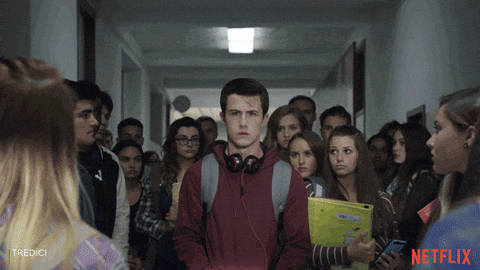 The cast of this suspenseful drama brings fresh and raw talent to the series. Did they leave you wanting more? Well, read on for ten fascinating facts about the cast of 13 Reasons Why.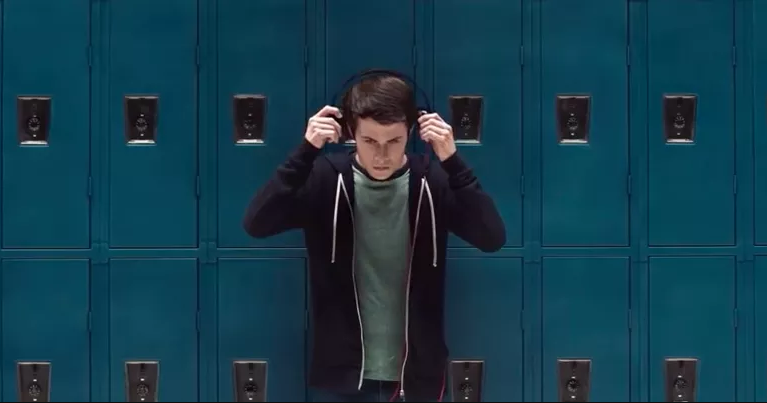 1. Main character Hannah Baker, who all this drama surrounds, is actually Perth girl Katherine Langford, who pretended to go to Uni whilst auditioning for roles on the down low. Sure paid off.
2. Dylan Minnette (Clay Jensen) was actually seen as a little kid on Grey's Anatomy undergoing ear surgery. Totes ironic as he really needed his ears to listen to the tapes.
3. And it gets weirder. Kate Walsh (aka Hannah Baker's mum in the series) was the doctor on Grey's Anatomy who restored his hearing due to her brilliant surgical skills.
4. When they weren't shooting, Ryan (Tommy Dorfman) and Jessica (Alisha Boe) were besties sharing spa nights and wearing face masks together. All posted on Instagram of course.
5. Selena Gomez (who co-produced the show), Tommy and Alisha all got matching semicolon tattoos. Tommy explained that he struggled with addiction and depression growing up, and the semicolon symbolises a new beginning, unlike a full stop.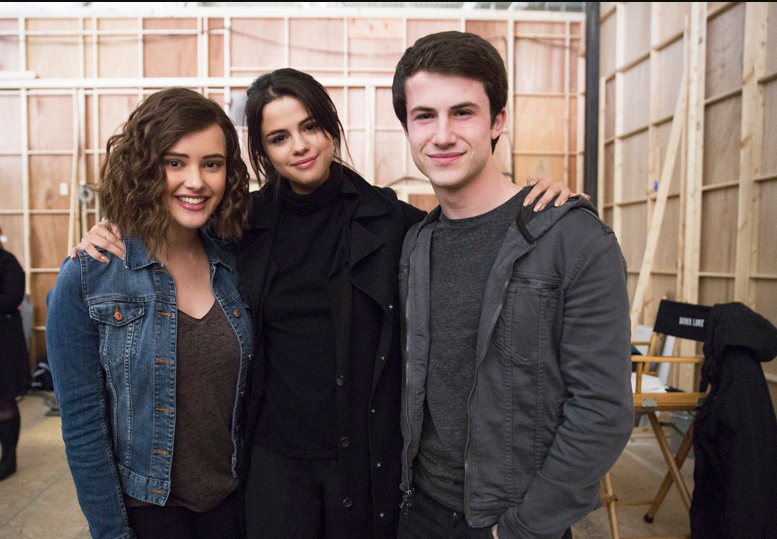 6. Even though the kids in the show are sophomores in an American school, the only actual real teen is Devin Druid. The 19 year old plays Tyler, whereas rest of the cast are in their twenties.
7. Ross Butler (AKA Zach) plays a jock in the series, so it's understandable that underneath those clothes is a seriously buff bod. Like BUFF.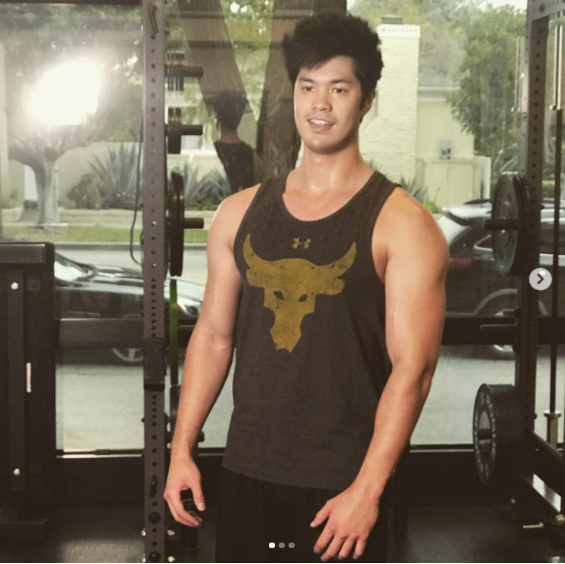 8. Tattooed waitress Skye is a famous offspring! Sosie Bacon is the real life daughter of one of Hollywood's most successful celebrity marriages, Kevin Bacon and Kyra Sedgwick. Acting seems to run in the family.
9. The cast totally hang out together all the time. They can't get enough of each other.
10. Fans are losing their shit over rumours that the actors who play Alex and Justin are dating. There's been no official confirmation, but the pics look very cosy.