Ever since Netflix released 13 Reasons Why last month, it feels like everyone has been buzzing about the series and social media feeds have been clogged with it. For good reason.
Besides the compelling story, '13 Reasons Why' introduces us to a very strong cast of young and talented actors. By now we know the leads Katherine Langford and Dylan Minnette, playing Hannah Baker and Clay Jensen, but there is another (very attractive) actor that has recently taken over the internet.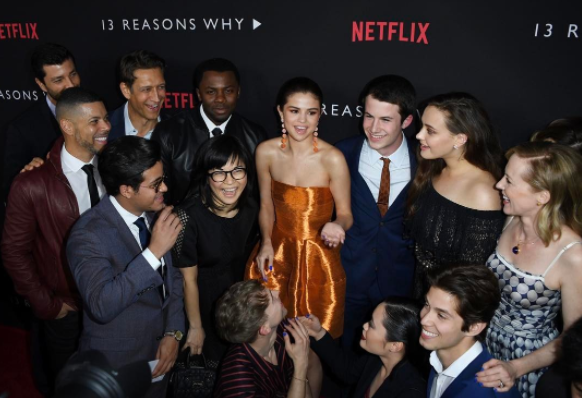 And the 22-year-old's name is Brandon Larracuente. You might better know the hottie as Jeff Atkins, the popular jock that's tutored by Clay. You may also recognise the New York-born actor from another Netflix drama, Bloodline, in which he played Ben Rayburn, John and Diana's son. And if you pay attention while watching the upcoming remake of Baywatch, you might see Brandon playing a skateboarder.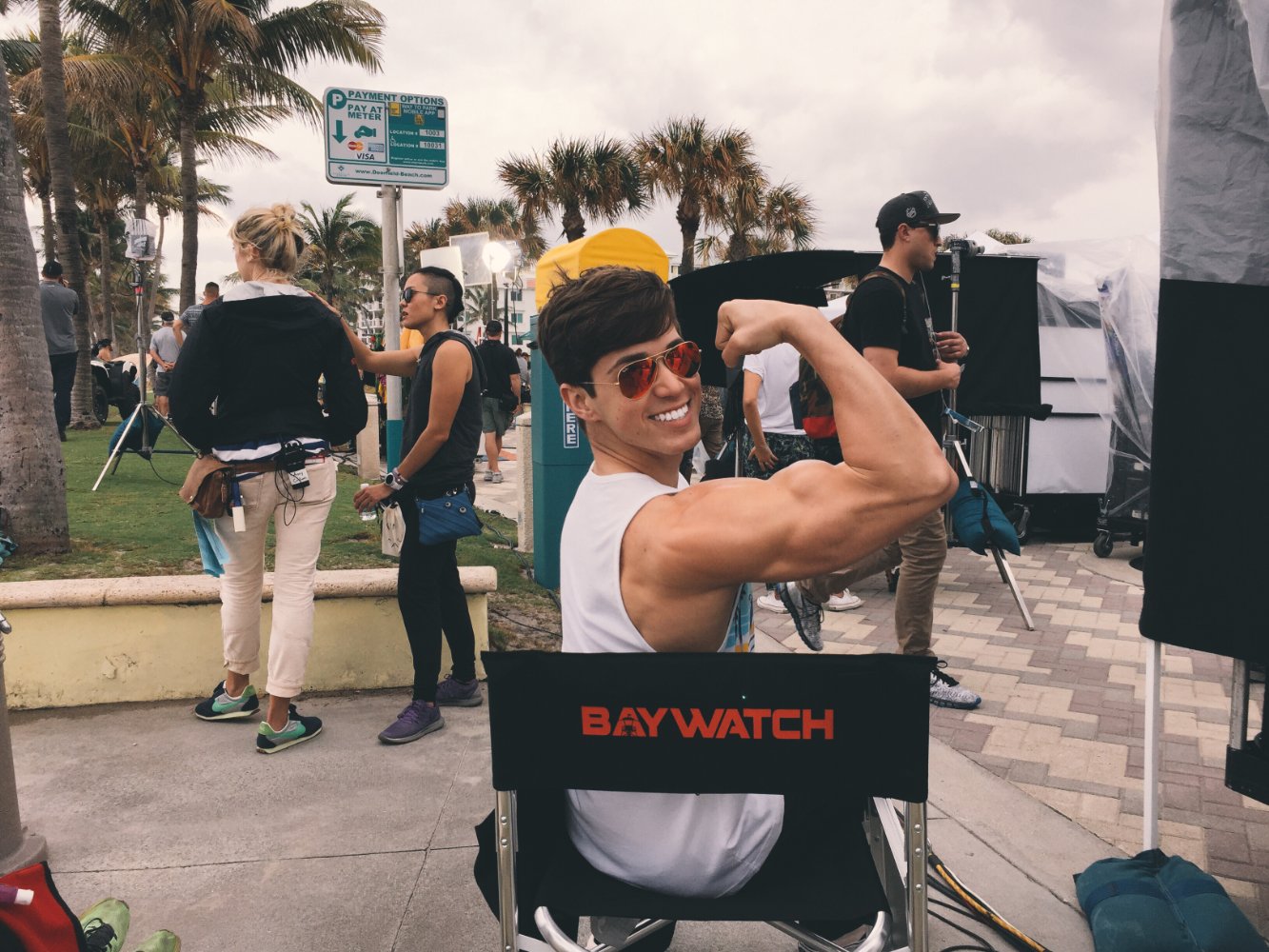 ATTENTION: Spoiler ahead!
Brandon's role as Jeff Atkins in 13 Reasons Why is one of the most important roles in the show, because he constantly keeps on pushing Clay out of his comfort zone, when it comes to Hannah. But the sympathetic character has become especially popular since he died during a car crash in episode 10 and left the audience heart-broken and really upset. And yes, Jeff definitely deserved better!
JEFF WAS SO NICE AND PURE AND HAD SO MUCH GOING FOR HIM IT WASNT HIS FAULT, SHERI KILLED HIM HE DIDNT DESERVE IT #13ReasonsWhy pic.twitter.com/X6ODw6RKFV

— Daisy (@daisymcadena) April 4, 2017
But luckily in real life Brandon is alive and totally fine aaand ridiculously good-looking, as he proves with several shirtless photos on Instagram. That definitely makes up for the shock we were going through watching episode 10!