On Sunday Justin Bieber took to Instagram and reflected on his 2014 DUI arrest and the trouble he had during that time. The Grammy winner posted a side-by-side photo of his 2014 mugshot and a recent 2017 selfie.
"I LOVE THIS because it reminds me IM NOT EXACTLY WHERE I WANT TO BE BUT THANK GOD IM NOT WHERE I USED TO BE!! THE BEST IS YET TO COME DO YOU BELIEVE IT?", the caption says.
The 23-year-old singer was arrested in Miami Beach, Florida, in January 2014 because officials saw him drag racing in a yellow Lamborghini with a friend. He was driving under the influence, as a failed sobriety test confirmed. Police told the press at the time that Justin admitted that he had smoked marijuana, drank alcohol and taken prescription medication. In addition to that, his license was expired and he resisted arrest.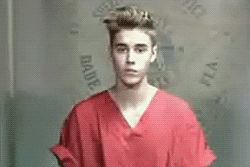 The Biebs opened up about his 24 hour jail experience later.
"I'm telling you that 24 hours sucked. It was really cold. That was the worst part about it," he explained.
"It's freezing; it's uncomfortable; there are people in there you just don't want to be around. I had people who were yelling at me. They were saying, 'Bieber! We f–k with you, bro! We love you! Aye! Keep your head up, bro!' It was kind of funny to hear that, especially from cats in jail."
Justin's arrest came shortly after some other struggles he had with the law: Bieber and some friends threw eggs on his neighbour's home in Calabasas, California. 2014 Justin was clearly not a shining example of good behaviour!
These days the Biebs mostly stays out of trouble, but still there is some negative publicity around his name, mostly when it comes to how he acts towards his fans.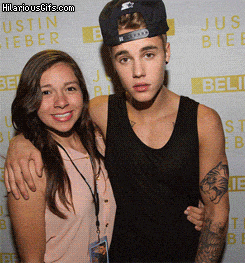 The singer announced on social media that he wouldn't take pictures with fans anymore, because he feels "like a zoo animal", but this hasn't stopped the Beliebers to try and get a long desired selfie with their idol.
During his Purpose Tour he snubbed a 20-year-old fan in Melbourne, because he didn't want to take a selfie with her. He told the girl that she was invading his privacy and then added "Look at you, you make me sick".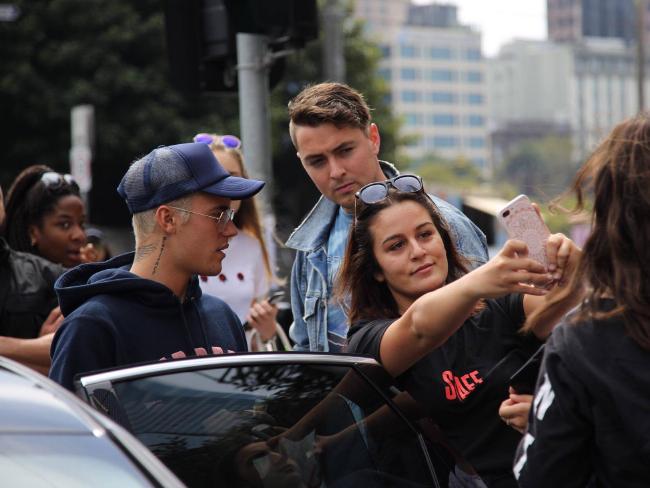 So, for future good resolutions: Justin, please treat your fans better even if you're in a bad mood. We hope you stay out of trouble and look forward to your fifth album, which is said to be released later this year!