Do we detect a heating up of the Royal romance between Suits darling Meghan Markle and His Royal hotness Prince Harry? Meghan has penned a final post to adoring fans on her Tig lifestyle blog that has been highly coveted for three years.
"Go to @thetigofficial or thetig.com to see our official send-off. Sending all the love xx MM #TigFarewell," read the caption on Meghan's Instagram announcement.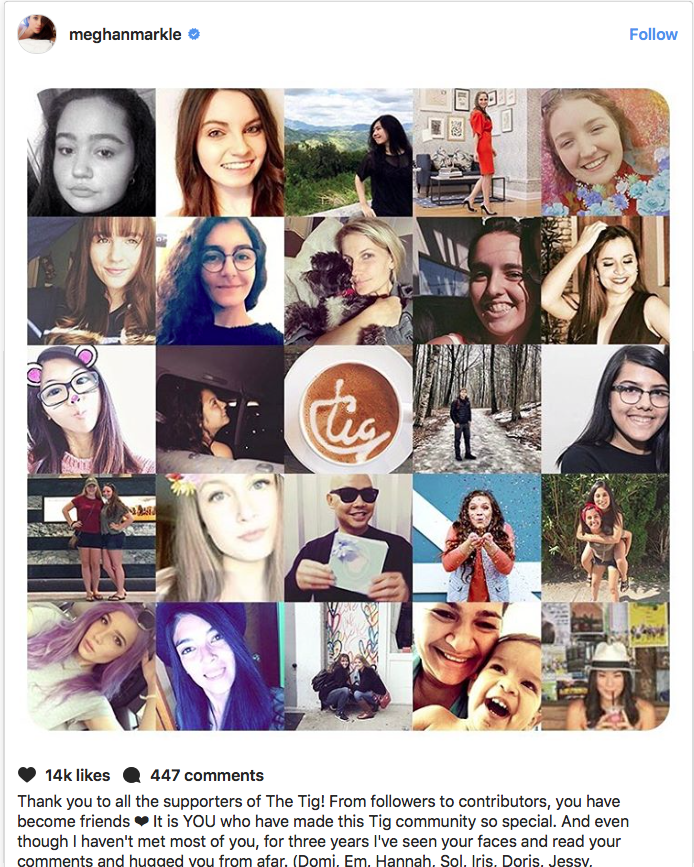 Meghan didn't come clean about her decision to close her blog, but with her role in Suits and her philanthropic work for the UN, she is rather busy. Perhaps she's waiting for Prince Harry to make a royal announcement, like he did in November?
Markle has also asked that the Suits producers tone down the racy outfits and sexy scenes (total bummer). This is no doubt to ensure that her image befits a future Duchess.
After the scandal that Meghan's half-sister has created with her tell-all book, the Suits star is obviously looking to sweeten her public image. Harry has also toned down his wild ways and is quite the responsible young Prince these days. Are those wedding bells we hear?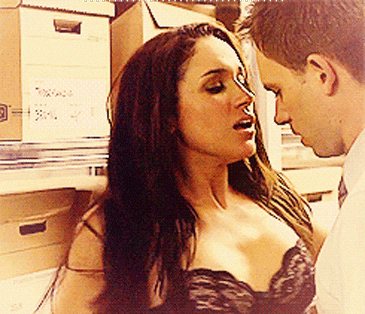 Meghan is divorced and a catholic (gasp!), but Harry's father and Camilla have navigated that situation and Harry's adoring grannie The Queen seems to approve of the union. However, it looks like Meghan isn't totally in the clear, as she's only invited to half of Pippa Middleton's upcoming wedding!
Middleton is marrying James Matthews on 20 May, however Markle won't be attending the church ceremony. She will be beside her man for the reception, but the star hasn't been invited inside the church (is this a case of "no ring, no bring to the church"?).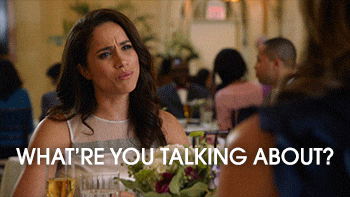 Think of Meghs all spanked up and totally glam, floating around in a hotel room waiting for the reception. At least she'll be able to make a great impression on the Royal family at the reception.