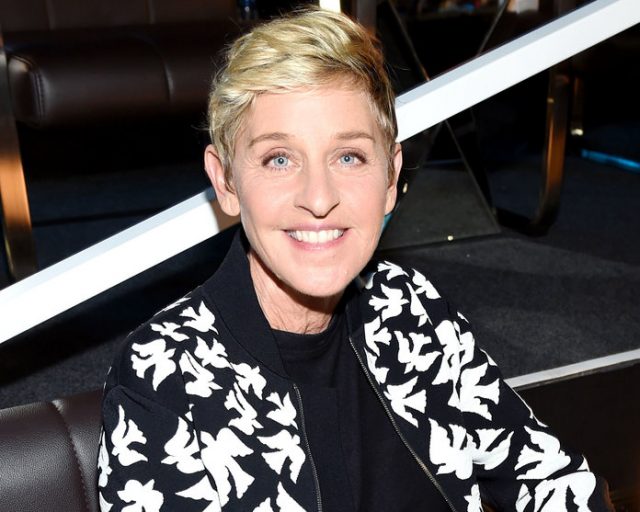 Ellen DeGeneres turned 60 and held the star-studded party of the year.
DeGeneres' wife, Portia De Rossi, planned the celebration with the guest-list that we can only dream of. Hollywood celebs, Kim Kardashian, Kanye West, Oprah Winfrey, Leonardo DiCaprio and Jennifer Lawrence were just a few of the names to attend the bash.
The night reportedly went off with a bang with celebs letting loose.
"Ellen's birthday party was the- I can't remember in my life having that much fun," Oprah said on The Ellen DeGeneres Show.
David Spade made an appearance on the night, sharing marijuana with other party guests, giving him the courage to talk to Oprah and accidentally mistaking DeGeneres for Justin Bieber.
"I did see you," Spade told Ellen. "In fairness, I thought you were Justin Bieber for the first half hour but only because of your haircut."
The decked-out night featured performances by Pharrell Williams, French Montana, Pink, Alessia Cara and Melissa Etheridge.
Stay tuned for more Aussie Gossip.