If your a music fan, I'm sorry in advance for this disheartening news.
Frances bean Cobain, 23, and estranged ex husband Isaiah Silva 32, have finally settled their lengthy divorce and plot twist, all he gets is Kurt Cobain's iconic acoustic guitar. Yes the acoustic guitar he famously played on MTV Unplugged.
You're probably wondering why she would get rid of such a priceless possession?
Well according to sources, Isaiah wanted a whopping 25k a month for spousal support. But get this, the support was for his child to another women from a previous marriage.
Although she has lost a family heirloom, sources say she has actually won in this case. She has her freedom, the house remains hers and Isaiah never gets a cent from the late Cobain's estate which is estimated at $450 million, but who's counting.
Frances seems happier than ever and her and boyfriend, Matt Cooke, have just shared their one year anniversary! Cute!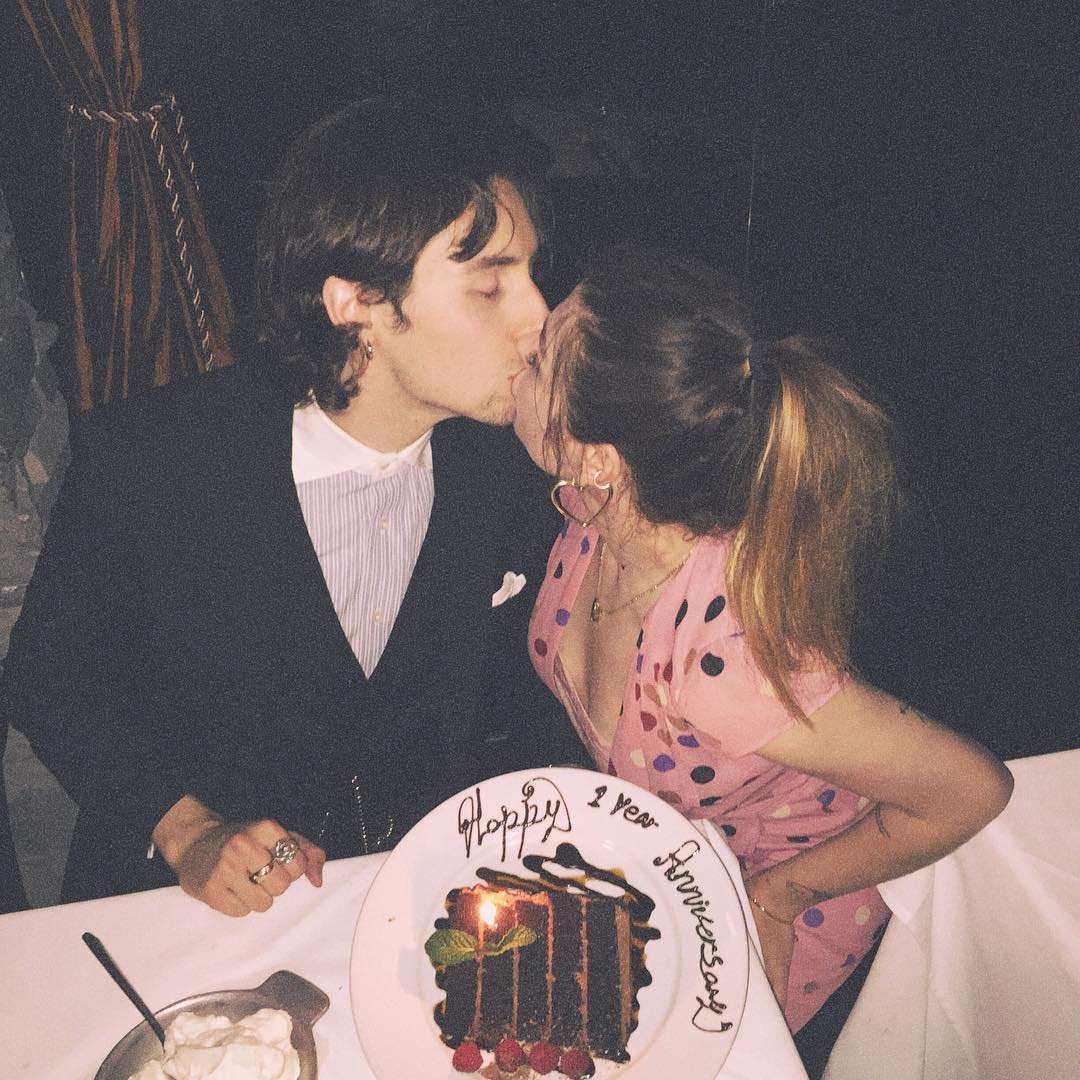 If you haven't watched Kurt Cobain's last performance on MTV Unplugged, be sure to.
Thanks for tuning in to Aussie Gossip. Until next time, friends!