The internet was struck for words when Kayne West took to Twitter and went on a 2 day rampage, expressing his 'philosophies' and views on America, less than two weeks ago and it seems like he's back at it again, but this time Kimmy is involved.
West has previously vowed the family home would never be shown on TV or on social media but it seems he couldn't resist, and has broken the marriage rules between the couple by posting images to Twitter showing the inside of their 60 Million Dollar Mansion.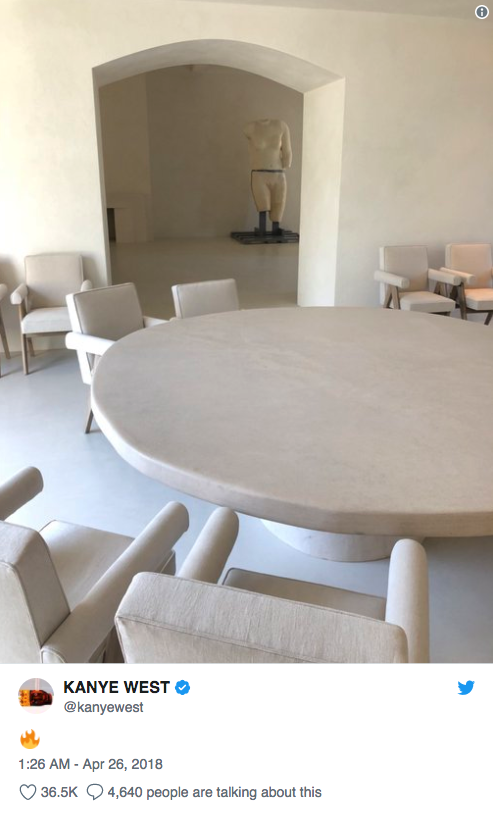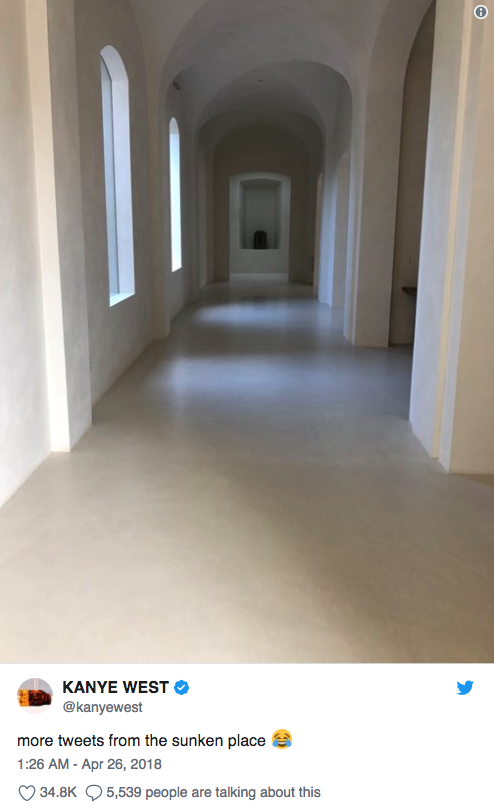 The families home is said to have been designed by Kim and Kayne in collaboration with Belgian architect Axel Verdoordt, who is best known for his simplistic and abstract designs.
You will find the mansion nestling on a 3.5 acre estate with two swimming pools, two spas and it's very own vineyard. The almost church-like architecture features a restrained palette with minimal furniture.
Thing's got even weirder when Kayne's wife Kim posted to Twitter to say  "Ummm babe. We had a rule to not show our home on social media! Sooooo can we now allow KUWTK filming in the home?"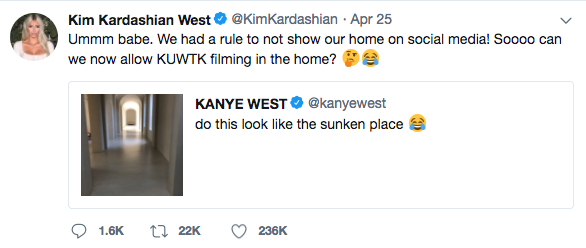 Kanye, you are more than welcome to post more images of the home, we want to see them all!!
Stay Tuned for more on Aussie Gossip.