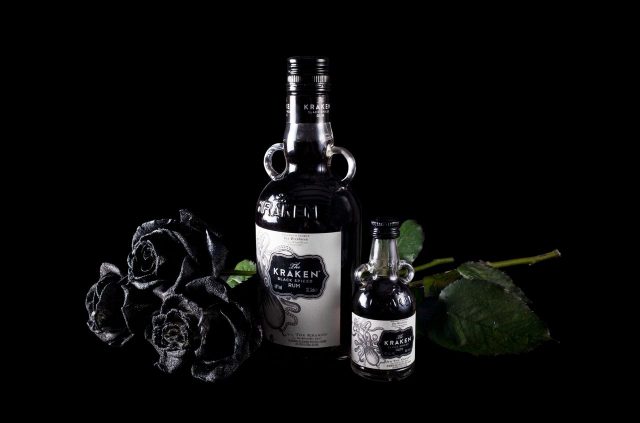 It's V-Day Eve!
With the most romantic day of the year fast approaching, we realise the OTT gestures, flowers and mushy Instagram stories are just not the ideal display of affection for everyone. To break it down, anyone that's even remotely out of the honeymoon phase will probably agree that there are two main gestures that a truly strong relationship will join together over– good food and strong alcohol.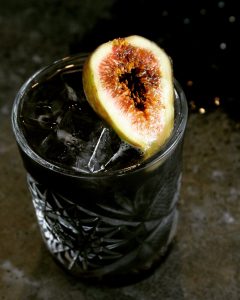 Avoid the mush this Valentine's Day and treat your lover to something that will really spice it up. The Kraken Black Spiced Rum is hosting an anti-Valentine's experience, offering patrons a 3-course offal culinary experience like no other: Eat Your Heart Out. 
On Friday 15 Feb, The Kraken Black Spiced Rum is decking out the iconic Bondi restaurant Rocker into a loveless void with a sceptical take on the Hallmark holiday. Grim, but cute.
Foodies and lovers alike will be treated by a carefully curated menu by Head Chef Stuart Toon and celebrity chef and restaurateur Darren Robertson (Co-owner of Three Blue Ducks, Rocker & Locura Byron Bay and formerly head chef of Tetsuya), one of Australia's leading offal masterminds!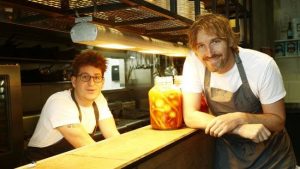 The 3-course delight will include exclusive cocktails and some deliciously dark surprises throughout the evening. Did we mention the offal?!
Robertson admits diners can find offal challenging. "Anything in its raw form is a bit off-putting. It can't just be a big tongue or brain on the plate. It needs to be used in an accessible way," Robertson says. "People have a preconceived idea of what they think it is going to taste like," he continues "This Kraken event will challenge people to experience and enjoy the darker side of dining".
It's time to eat your heart out (and your partners)!
What you need to know:
Friday 15th February 2019
6pm @ Rocker, Bondi
5/39 – 53 Campbell Parade, North Bondi, 2026
Ticket price: $100 + booking fee
Each Eat Your Heart Out ticket holder will receive:
Curated 3-course Eat Your Heart Out offal menu designed by Darren Robertson
4 new and exclusive Kraken Black Spiced Rum cocktails
Don't miss out on this anti-love fest. Get your tickets here!
Stay tuned for more event news & Aussie Gossip!