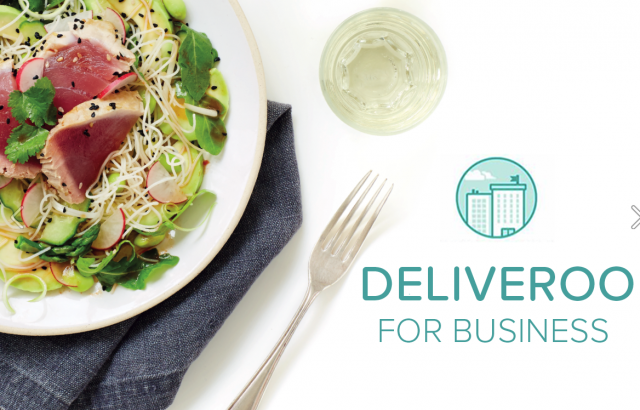 The question that seems to always on our lips at work is "what's for lunch?".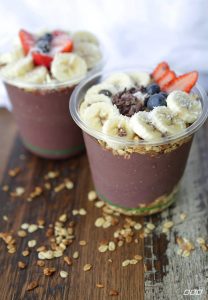 Thanks to our foodie friends over at Deliveroo– we have the answer for you!
Deliveroo for Business has recently conducted an Australian study revealing exactly what the most popular dishes are when it comes to lunch time according to your career.
Although the hottest trend on everyone's menu at the moment is clean eating with most of the Aussie workforce taking a healthy approach– the crown for the healthiest profession goes to those working in finance. Deliveroo for Business data reveals protein loaded salad bowls are the most ordered meal for many accountants.
With lots of early morning meetings to cater for, colourful açaí bowls and smoothies are on the menu for the advertising and marketing gurus of Australia.
Our tech friends? They tend to lean towards the classics: sandwiches, jaffles and fish & chips (yum!)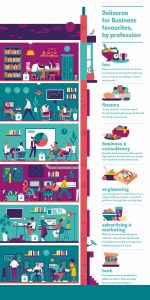 Asian cuisine is the fuel of choice for lawyers, more specifically, pad thai, dumplings and sushi to assist in powering through those long working hours. To cater to the hectic schedules of event managers, Deliveroo For Business found Tex-Mex was their most ordered meal choice for the on-the-go convenience.
I'll be sticking to my humble budget-friendly rice cakes with tuna–but each to their own.
Do your eating habits match your profession?
Stay tuned for more Aussie Gossip!