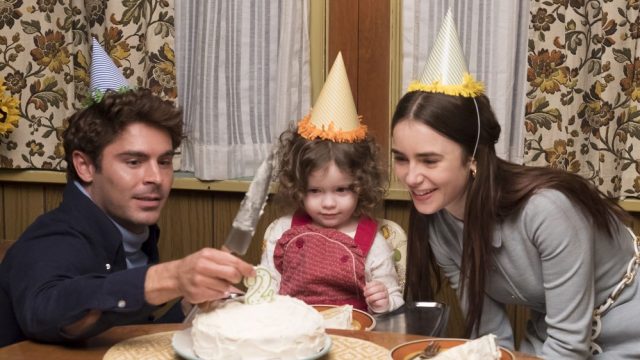 Fan favourite, Zac Efron, stars in the newest thriller, "Extremely Wicked, Shockingly Evil, and Vile," and that's just what it is. Efron depicts the notorious American serial killer, Ted Bundy, and his 30 successful homicides between the years of 1974 and 1978.
The film premiered at the Sundance Film Festival just last week, quickly becoming one of Hollywood's most talked about films yet as we ease into the start of 2019. Many are preaching about Efron's talents, expressing that the film highlights one of his best performances yet. Efron takes the stage in a hauntingly accurate portrayal (as well as a rather accurate physical reflection) of the American murderer.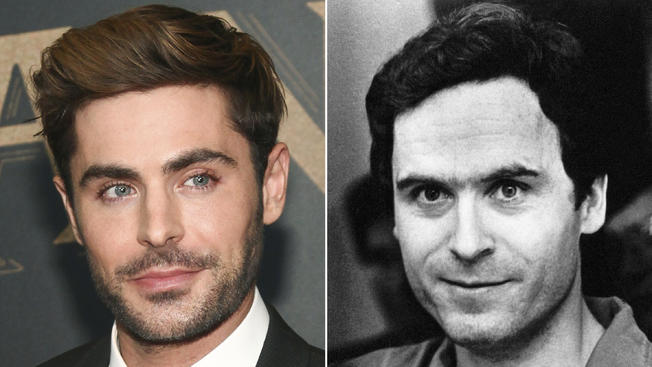 However, not everyone is praising Efron's performance. Several critics complain that the film left a bad taste in their mouth, distraught by the eery over-humanisation of Bundy by a well liked actor such as Efron. Many question whether or not the director's decision to cast Efron in this role resulted in the accidental glorification of Bundy's horrific acts including those of murder, rape and kidnapping.
The film also stars actress Lily Collins as Bundy's girlfriend of several years, Elizabeth Kloepfer, who stayed with him throughout the various homicides, assuming he was innocent. "Extremely Wicked, Shockingly Evil, and Vile" is told from the perspective of Kloepfer, allowing for an unique spin to understanding the morbidity of a man known as Ted Bundy.
What do you think of the director's decision to cast the ever so famous (and handsome) Hollywood star to play a lifeless, hated serial killer? We'd love to hear from you.
Stay tuned for more from Aussie Gossip!
Follow Aussie Gossip on Instagram.