We've all got celebrity crushes. You may hide them or not be as open about them as others, but we've all got them. My heart is still reserved for Zooey Deschanel at the age of 21. For a lot of people, that crush falls on the newest queen of Hollywood, Emma Stone. And not without good reason.
However, a 17-year-old guy from Arizona in the US has put us all to shame by reaching out to Emma to try and get her to be his prom date.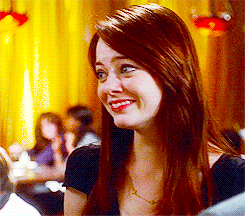 Jacob Staudenmaier, from Phoenix, re-created the opening scene from La La Land with adapted lyrics and posted it on Twitter in a shout-out to Emma.
"I decided if I was going to do this, I really needed to do it big," Jacob told USA Today.
And big he went, getting loads of his school mates to help him out.
IM ASKING EMMA STONE TO PROM, and decided to recreate the opening scene from la la land @RyanGosling @LaLaLand @johnjayandrich #prom pic.twitter.com/l28R2rv3I7

— Jacob Staudenmaier (@upsettrout) April 4, 2017
"I know my voice ain't great, but please be my prom date, in the valley of the sun," Jacob sings.
I'm sorry, but if your heart didn't just melt a little bit, then you may be a lost cause.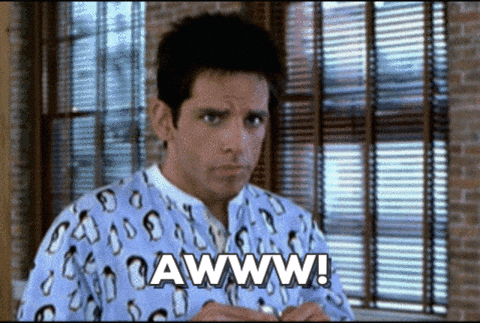 There's been no word yet from Emma Stone herself about the invite, but Jacob is still staying hopeful.
"I haven't heard anything specifically from her. I've heard a rumour and sort of a confirmed truth that her mum has seen it. I assume at some point it will get to her," he said.
So it remains to be seen whether she thinks it's sweet…
…or a little bit of overkill.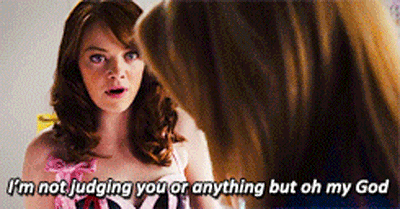 From those of us who wouldn't think of going the extra mile for a celebrity crush, we salute you, Jacob. Good bloody luck to you.