Freaks and Geeks is probably my favourite television program of all time. I can't believe it didn't get a second season. I can't believe it didn't get ten seasons! But having only one season means that we get to become really familiar with it, which is also super fun.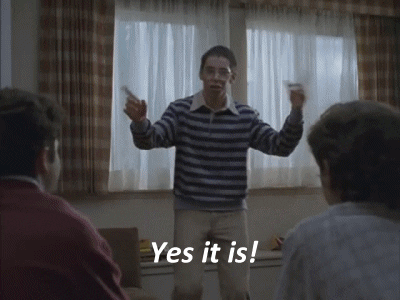 It's well-written, the characters are all so interesting, and the cast does a fantastic job – such a fantastic job that basically all of them, even the extras, have gone on to become very successful in the film and television industry. Established actors also made cameos. The list of stars from the show includes Linda Cardellini, John Francis Daley, James Franco, Jason Segel, Martin Starr, Busy Philipps, Samm Levine, Lizzy Kaplan, Shia LaBeouf, Steve Higgins, Ben Stiller, Leslie Mann, Rashida Jones, David Krumholtz, and Jason Schwartzman. Ooft!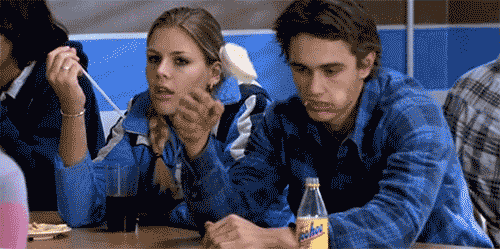 But have you ever wondered which Freaks and Geeks character you are? Wonder no more.
A lot of personality quizzes are either too long or too short, and have quite obvious answers. So I've devised a not-so-obvious quiz which determines which one of the main cast is your match. You might get someone you don't expect. For example, I thought I would get Ken Miller (Seth Rogen's character), but it turns out I'm actually most like Sam Weir (played by a young John Francis Daley). And that made a lot of sense.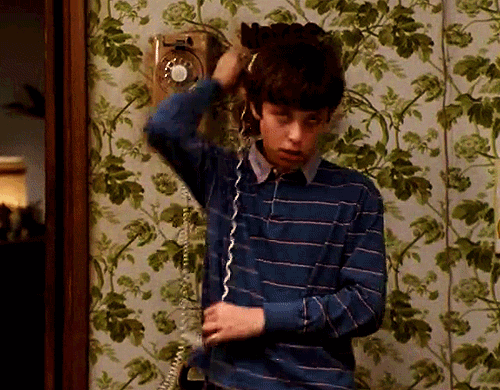 So are you a freak or a geek? Find out below!