Yesterday, Charli XCX released her latest video for her new single, "Boys", which features, you guessed it, a tonne of boys. 75 to be exact.
The video aims to subvert the male gaze by having well-known musicians, actors, internet stars, models, etc. pose playfully and seductively. There's puppies, balloons, cars, bikes, books, confetti, rose petals, pancakes, and lots of pink.
Our own Australian producer Flume poses with British founder of PC Music, A.G. Cook. They're in matching pink polos, white pants and beige jumpers and read pink books about girls and boys.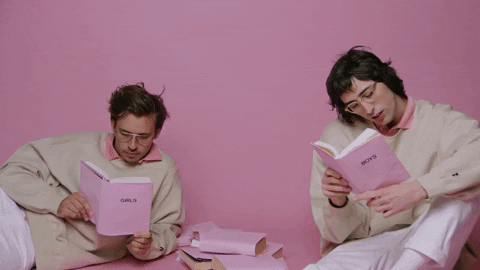 Flume and A.G. Cook's shots are playing on the "sexy librarian" stereotype. And we don't know if we can handle it.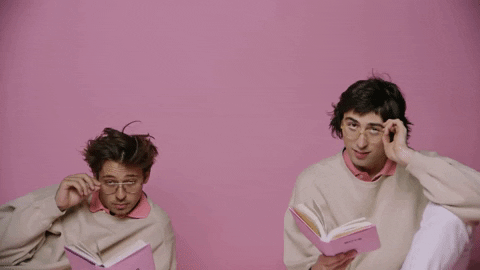 Mac DeMarco poses topless in all his glory with a white glam rock guitar. His ripped mom jeans perfect and super worn down vans complete his strong look.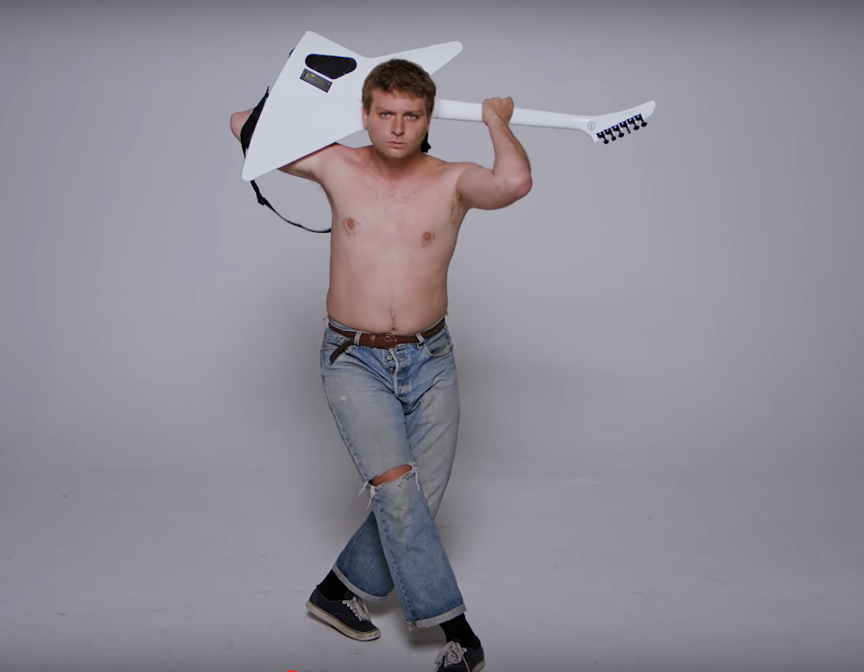 He also licks the neck of his guitar.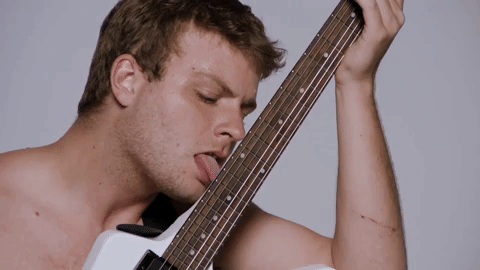 Riz Ahmed, the star of the nail-biting HBO series The Night Of, learns the secrets of a giant pink teddy bear. Too cute.
Vance Joy gives being seductively sexy a go but adorably can't go through with it. This is his finest work! It definitely tops "Riptide".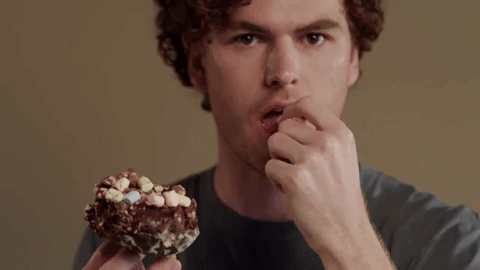 Max Hershenow of MS MR dances in a Formula 1 jumpsuit. Those cheekbones tho.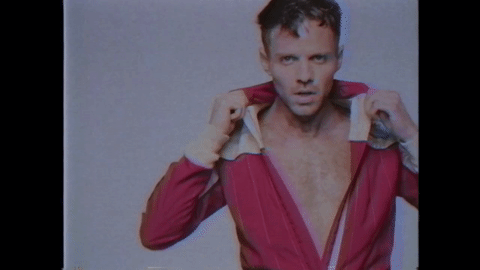 Self-proclaimed Superman Charlie Puth soaps up a car and apparently lost part of his right eyebrow in the process.
Joey Bada$$ gets some sweet air time on a BMX. What a sk8r boi.
Then there's Joe Jonas eating pancakes and drinking milk. He licks his lips, drizzles syrup, and gazes directly into the camera. It's seedy AF but you can't look away. Goodbye to the Joe Jonas we used to know who had floppy hair and wore tighty-whitey skinny jeans in Camp Rock.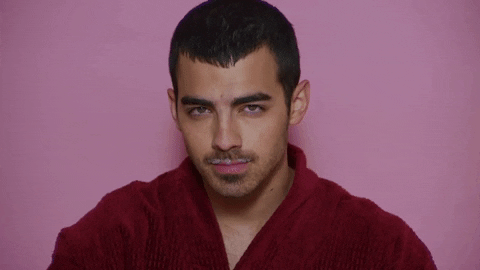 Model Shaun Ross licks a flame from a lighter. Another activity which is repellent yet we can't stop watching.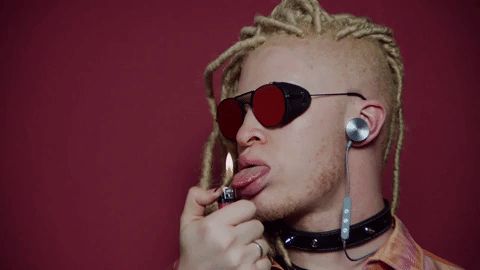 I don't think Jack Antonoff from the band fun. is shiny enough in this clip. Needs more oil.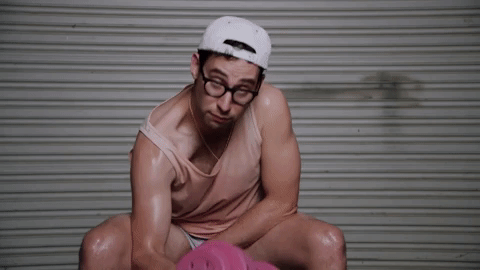 Is Diplo trying to seem more likeable? Is that why he's batting his lashes and lifting pups? I'm not fully convinced.
We also have Taka from ONE OK ROCK who blows bubbles and looks absolutely flawless. There is nothing wrong with this picture.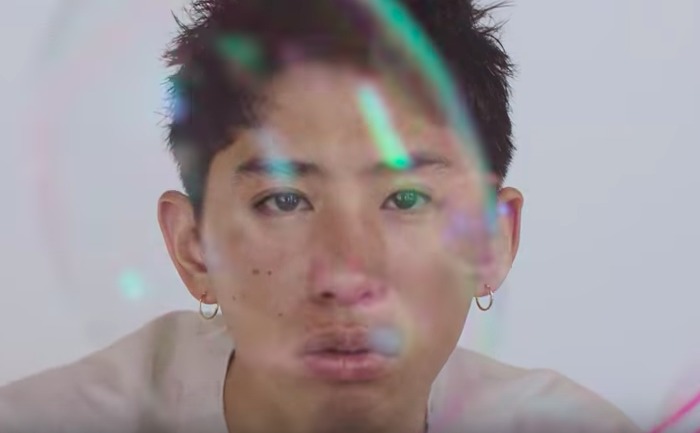 Mark Ronson combs his hair while Ezra Koenig of Vampire Weekend brushes his teeth with a pink toothbrush – a lot.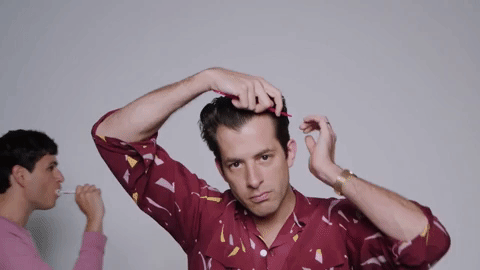 LA duo THEY hit a piñata with matching gold baseball bats in matching baseball shirts. There's something seriously cool about people with baseball gear. Like when Jasper Cullen hit a home run in the first Twilight movie. But professional baseball players never have quite the same amount of swagger…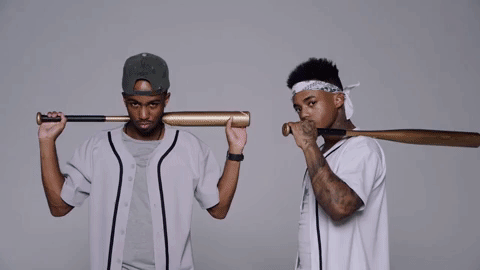 British Olympic diver Tom Daley is (amazingly) more clothed and less wet than we're used to. Nevertheless, he looks extremely happy to be dripping in the clip.
Brendan Urie of Panic! at the Disco lies in rose petals. Who in their right mind would close the goddamn door on this American beauty?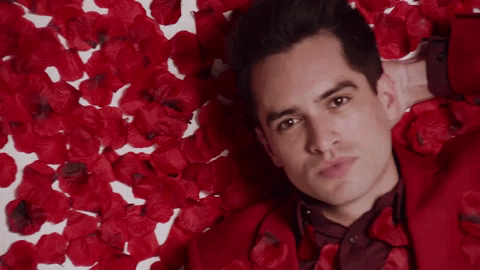 Instagram star The Fat Jew beats himself in a wet t-shirt competition.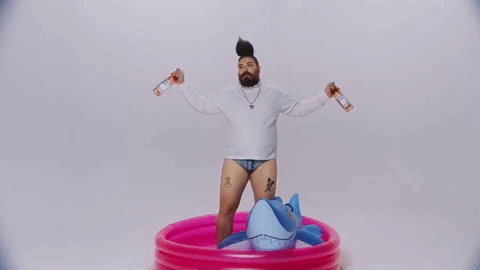 YouTuber Connor Franta gets a closeup to show off his mesmerising eyes. Does he remind anyone of Troy Bolton from High School Musical? I'm getting some serious Troy Bolton vibes. If you're not maybe you just need to Get Your Head in the Game, start Breaking Free, remember We're all in this Together, etc.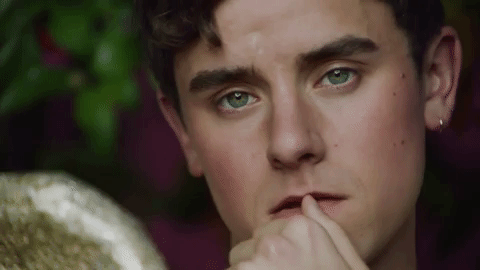 Wiz Khalifa and Ty Dollar $ign shout "We Dem Boys" and rain pink bills with Charli XCX's face on them in a dodgy carpark.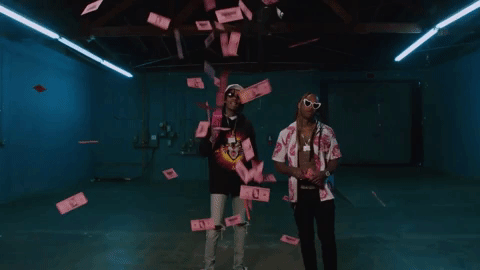 The internet is going insane for Jay Park's appearance. He's not really even doing anything. I guess people are much cooler when they don't try to be. But maybe it's also the flamingo and the toplessness.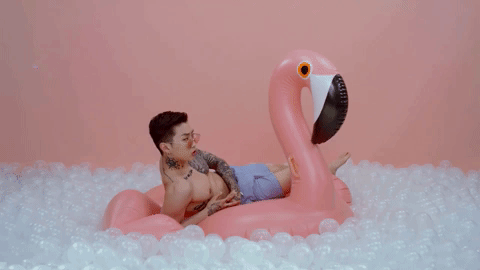 Rostam Batmanglij, formerly a member of Vampire Weekend, gets his dyed blonde hair shaved.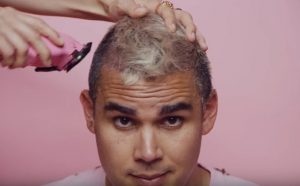 Will.i.am is even in the video and dances with disco balls.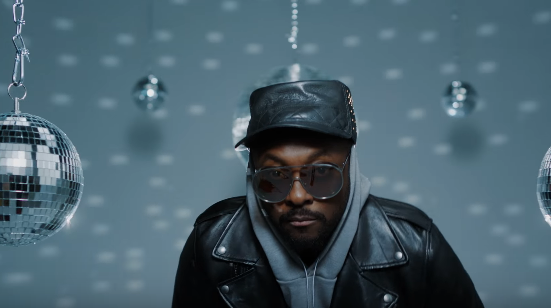 You can watch the rest of the 75 boys in Charli XCX's new video clip below.
You're welcome.