After only a short stint in the role, Ben Affleck will be relinquishing the bat-cape, passing it onto a younger actor.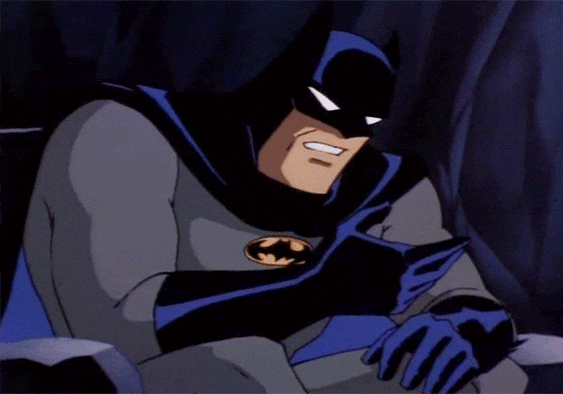 Affleck's time in the role has been a rocky one and films featuring the character have received divided reception among critics and fans. His first appearance as Batman in Batman v Superman: Dawn of Justice had an impressive opening weekend, ranking 7th overall as one of the highest grossing opening weekends worldwide.
In the month following the films release, Chairman of Warner Bros. Entertainment Kevin Tsujihara officially confirmed that a standalone Batman movie directed, produced and starring Affleck, was in the works.
The actor appeared optimistic about the film telling Variety in December 2016, "We're on the right track with that and everything is coming together… We're still finishing up a script. I'm very excited."
A few weeks later Affleck made a statement explaining that he would be stepping down from his role as director. "Performing this role demands focus, passion, and the very best performance I can give. It has become clear that I cannot do both jobs to the level they require."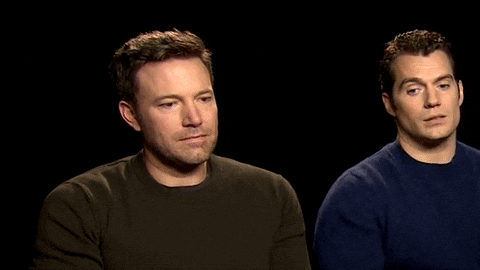 Matt Reeves, director of War for the Planet of the Apes, has been chosen to replace Affleck as the writer and director.
Reeves scrapped the script ideas made by Affleck and is opting for a younger actor to star in the newest incarnation of this role.
Here are some of our casting picks for the next batman:
Aiden Turner
34 year old Irish actor Aidan Turner is known for his appearances as the adorable dwarf Kili in The Hobbit, and as Captain Ross in the BBC series Poldark. If you want evidence of his ability to take on this role, then check out the critically acclaimed series And Then There Were None, based on Agatha Christie's popular novel of the same name. Turner plays a cynical and resourceful mercenary on an island of criminals.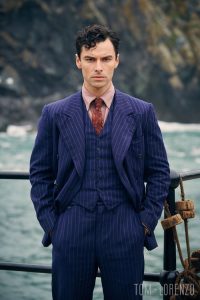 Dave Franco
Franco, 33, is known best for his comedic roles in Neighbors and Neighbors 2: Sorority Rising and as the youngest member of The Four Horsemen in Now You See Me. He could play the charming playboy billionaire Bruce Wayne to perfection but could he pull off Batman's trademark stoicism? I think he could.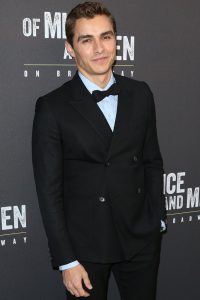 Michael B. Jordan
My number one pick for this role is Michael B. Jordan, 31. Having recently seen Jordan as Erik Killmonger, the antagonist in the Marvel film Black Panther, it's clear that Jordan would ace the duality of this character; the idealism of Batman's strive for justice and solitary orphan Bruce Wayne, upholding a superficial facade.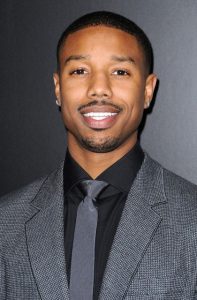 Who are your picks for the next Batman?
Stay tuned for more entertainment and movie news on Aussie Gossip!