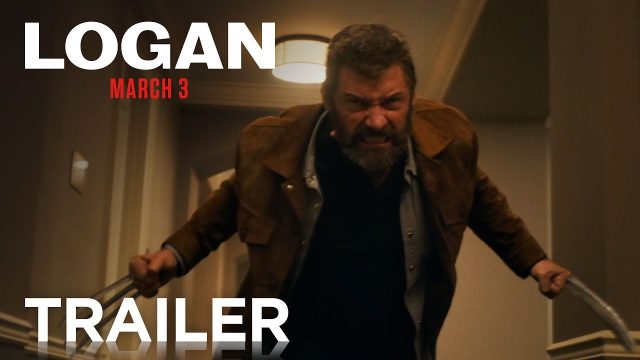 Many fans of the X-Men and Wolverine series have yearningly awaited the 10th movie release in the X-Men universe and finally it's here! Today's the day Logan – The Wolverine finally hits Australian cinemas.
The first few trailers for Logan don't remind us of the typical X-Men series, as they hint at gritty drama more than an X-Men movie. Here's a rundown without spoilers: Wolverine (Hugh Jackman) and Charles Xavier (Sir Patrick Stewart) are hiding out on the Mexican border in 2029, a time when most mutants have disappeared. They have a quiet sidekick in tow, who is being pursued by a dubious government agency.
"She's like you," Professor X tells Logan. "She's very much like you."
See what happens when Logan slips into the role of the absolute badass babysitter and meets a younger copy of himself.