Emma Watson has always been kind to her fans, giving up much of her time to interact with her adoring fans. Unfortunately, that's come to an end, as Emma is concerned that people will track her.

The Beauty and the Beast star has revealed during an interview with Vanity Fair that she has stopped taking selfies with fans because she is concerned that people will be able to use them to track her.
She said that "If someone takes a photograph of me and posts it, within two seconds they've created a marker of exactly where I am within 10 meters. They can see what I'm wearing and who I'm with. I just can't give that tracking data."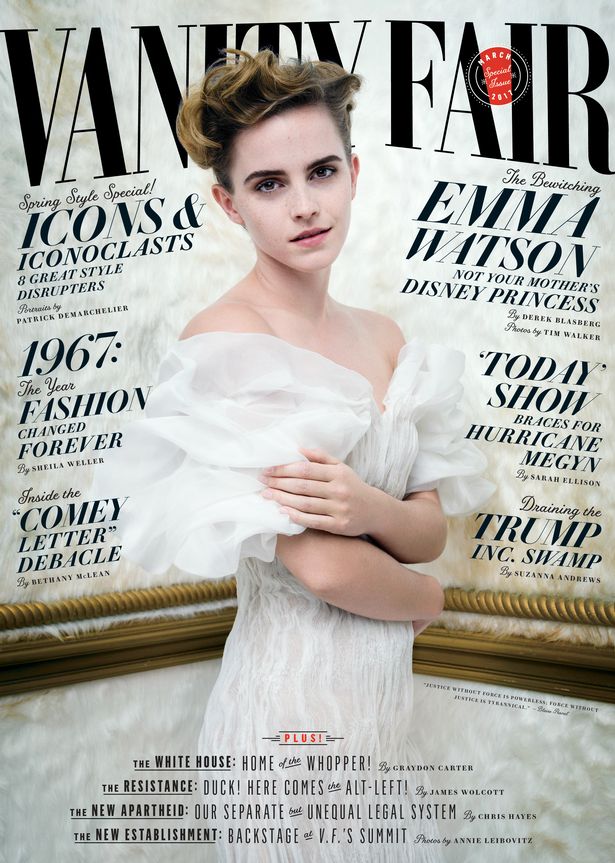 Emma has said that she is still willing to answer any and all questions fans may have.
In all honesty, her stance of no selfies is very understandable. It's even more understandable when you consider how crazed some fans become.
For example, Tom Felton, who played Draco Malfoy in the Harry Potter films had someone change their name to Lucius Malfoy and then offer to adopt him. The attempted adopter had even named the home they would live in Malfoy Manor.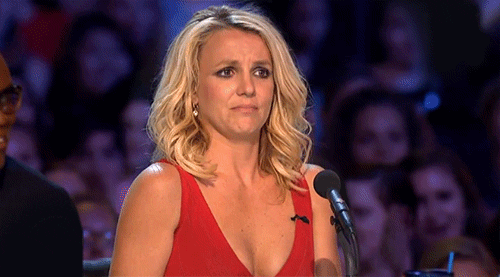 While it's sad that Emma has decided to stop taking selfies, we can comfort ourselves with the other fantastic photos she uploads regularly.