Kylie Jenner hopes to trademark her first name in the US to expand her empire of beauty and clothing collections. She has also filed a trademark application for the term 'Kylie' in relation with entertainment services. However, the Keeping Up with the Kardashians star seemed to have forgotten about Aussie pop superstar Kylie Minogue. She currently owns the trademark for her full name 'Kylie Minogue' but not her first name alone. However, since her self-titled debut album in 1988 fans have recognised her by just Kylie.
KDB is an Australia-based business representing Minogue and filed a notice of opposition on Monday, February 22. They claimed that if the US Patent and Trademark Office approved the application then it would dilute Minogue's brand and cause confusion. They also said that Jenner is a "secondary reality television personality" who appeared as a "supporting character". They were also quick to bring up the criticism from disability rights groups after Jenner posed in a wheelchair for a photoshoot.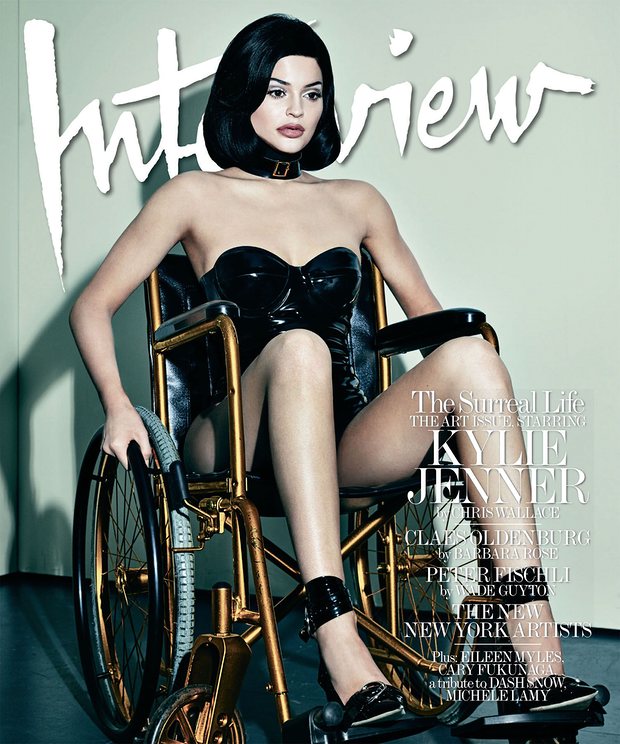 The name Kylie actually arose in Australia, where it is said to mean "boomerang" in an Aboriginal language and became popular in the 1970s. We will be backing our Aussie-Kylie all the way! #teamminogue
The pop-queeen from down-under didn't hesitate to throw a little shade towards the youngest Jenner on Twitter.
Hello….. My name is KYLIE #lightyears

— kylie minogue (@kylieminogue) February 28, 2016
Who do you think is the real 'Kylie'?