Forget the clutter and leave behind the inner hoarder. Skip out on fast fashion and find your style with the signature pieces every fashion girl's closet needs. With these items you can conquer the world if you want or have every fashion girl envious because let's face it, we all know no fashion girl dresses for boys, just other fashion girls.
Because we are all always broke AF due to living costs in Australia being insane, all the pieces linked are under $100 and because all of our bodies are different I have given a range of styles for each key piece and finally because free shipping and a one stop shopping experience is just where it is at it is all from ASOS. Yes you can kiss my fashionable cyber feet I am practically a demigod (of fashun anyway).
The little black dress. This as cliché as it may sound, is the foundation of your wardrobe. A simple yet striking design that hugs your body type in all the right places, The LBD allows you to go from day to night from the bar to the church, from an interview to a cocktail party… you get it; it takes you places. Here are my top picks.The Midi, The Wrap, The Mini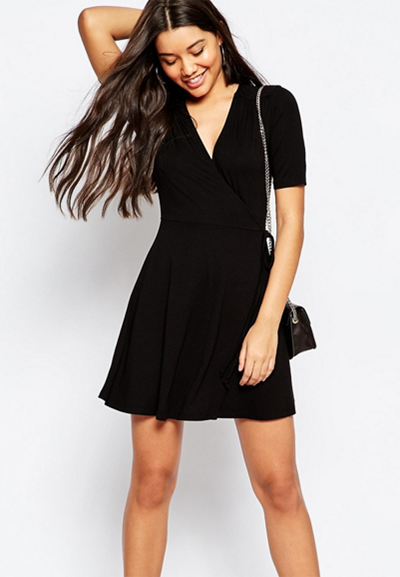 The statement coat. Without a statement coat you are either freezing because you forgot your coat or you are drab and dull, lets face it both are tragedies. Here are my top picks. The modern, The Classic, The Edgy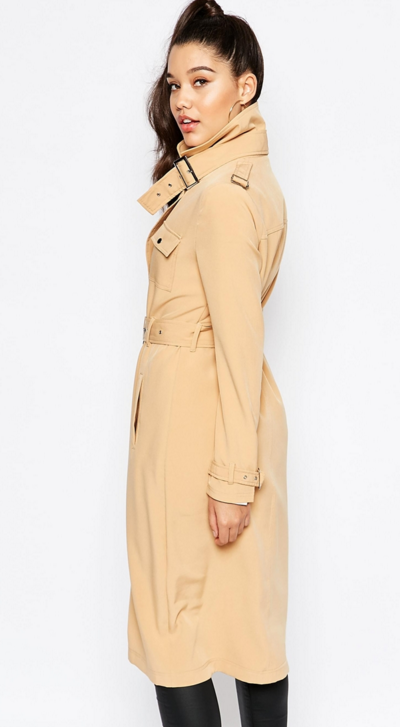 The It bag. Your bag says a lot about you if you believe in that stuff, true or not having a beautiful bag can mean that boyfriend jeans and baggy jumpers are okay as a daily uniform (um yes please). Here are my top picks. The Tote, The Duffle, The Hobo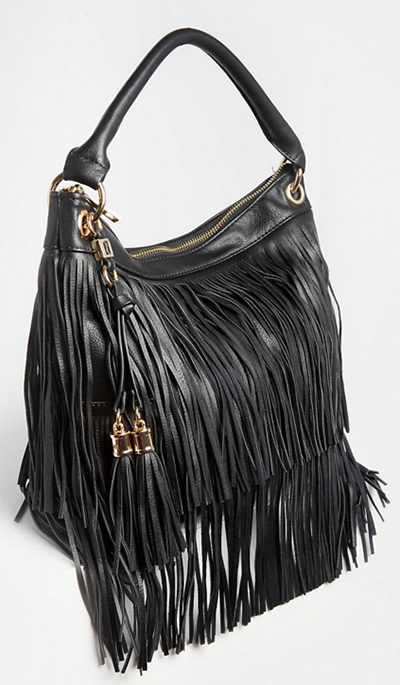 The sexy shoes. Shoes are a worldwide addiction. This is where I start my outfit and every time I have an event I day dream about the shoes I will purchase. In my shoe obsessed opinion the rest is secondary if your shoes are on point. Here are my top picks for casual, cool, party and work.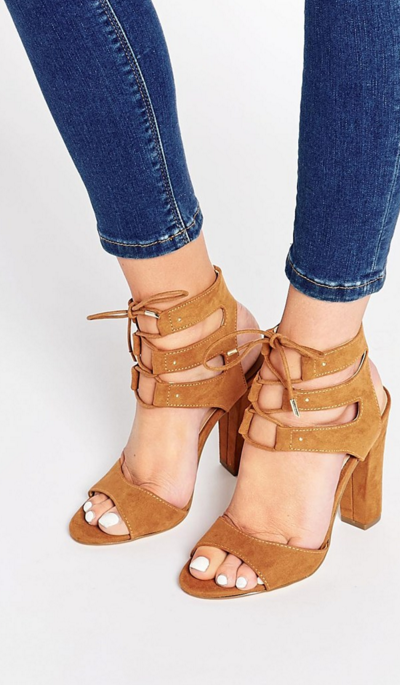 You now have the foundations of style for under $400 yes I will send out autographs.