On Saturday, Sydney's CBD burst into the rainbow as 12,000 glittered participants took to the streets in representing Australia's LGBQTI+ community. 
In this year's theme "What Matters", the parade saw 191 floats joined together in the name of inclusion, belonging, and sustainability. 
The parade kicked off in style with leather-bound LGBQTI+ icons Dykes on Bikes, roaring down Oxford Street. Ticking off yet another year as head runners of the event.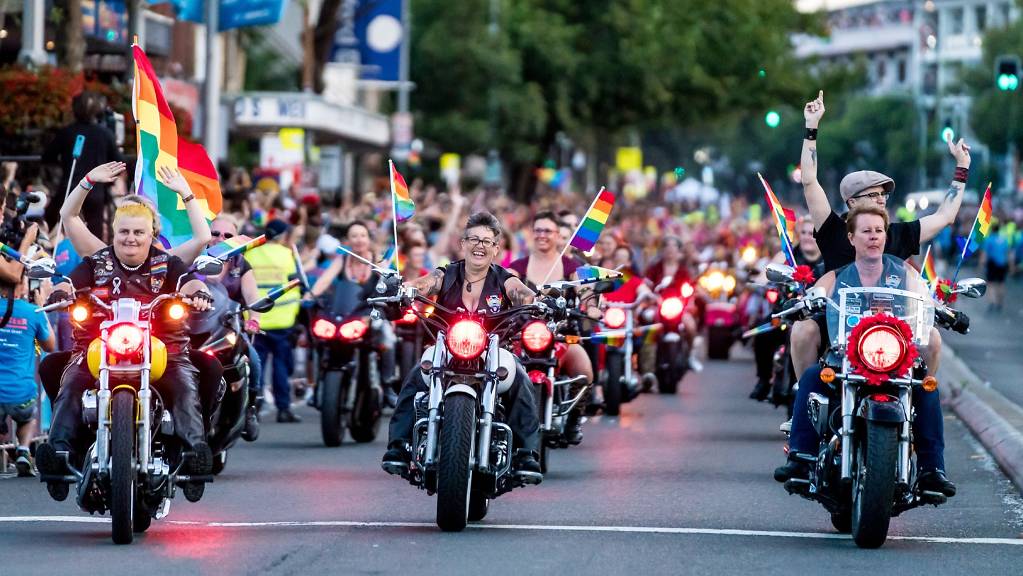 State Emergency Fire Fighters were among the crowd's favourite,  commemorating all the hard work the firies have done this bushfire season. 
Some of the parades greatest talents included dancers from the National Aboriginal Islander Skills Development Association Dance College, representing our queer First Nations people. 
Jack from the Central Coast is excited to dance with his NAISDA team tonight as a part of #MardiGras2020
"Mardi Gras is gay Christmas like it's one day of the year everybody can be everybody" @SBSNews @NITV pic.twitter.com/1WKgTj2zCt

— Bernadette Clarke (@cbernadette96) February 29, 2020
The Maori community also showed their support as Haka For Life performed their traditional dance.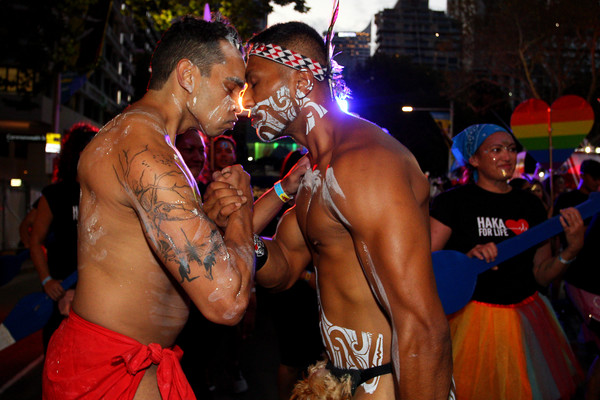 Australian organisations RU OK?, W Hotels, Guide Dogs NSW/ACT, Bushfire Heroes, and Regional Australia, came together in support. 
The parade pulled over 300,000 excited punters, with the likes of Dua Lip, Kesha, and Sam Smith headlining the celebrations.
Sam Smith was the undeniable MVP of the festivities, with a surprise appearance on the LGBQTI+ organisation Twenty10's float. Not to mention Sam absolutely smashing it out the park, performing at the after party in an enormous red dress. 
Along with Kesha and Pabllo Vittar, Dua Lipa also rocked the stage in an epic rainbow crop set and some groovy skates. 
For the first time in history, the Mardi Gras celebrations were broadcasted on television on SBS. Another step forward in accessibility and inclusivity in the name of legendary Mardi Gras event.