We are as surprised as you are every time Kylie Jenner does something out of the ordinary, and this time is no exception.
Kylie and her boyfriend Travis Scott clearly weren't happy with just matching tattoos. They had to really prove their love to the world.
The new couple have been seen out in public after a hot lunch date with matching diamond rings on their right hands. This is HUGE.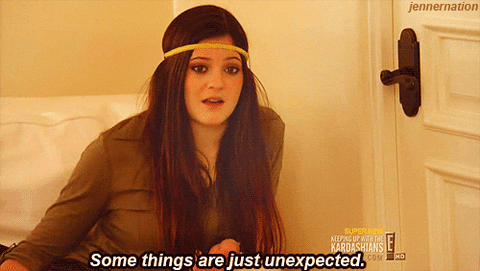 The 19-year-old Jenner seemed to enjoy showing off her ring with 24-year-old Scott close beside her. Does this mean wedding bells for the duo? Rumour has it that the words 'engagement' and 'wedding' are not out of the question for these two love birds.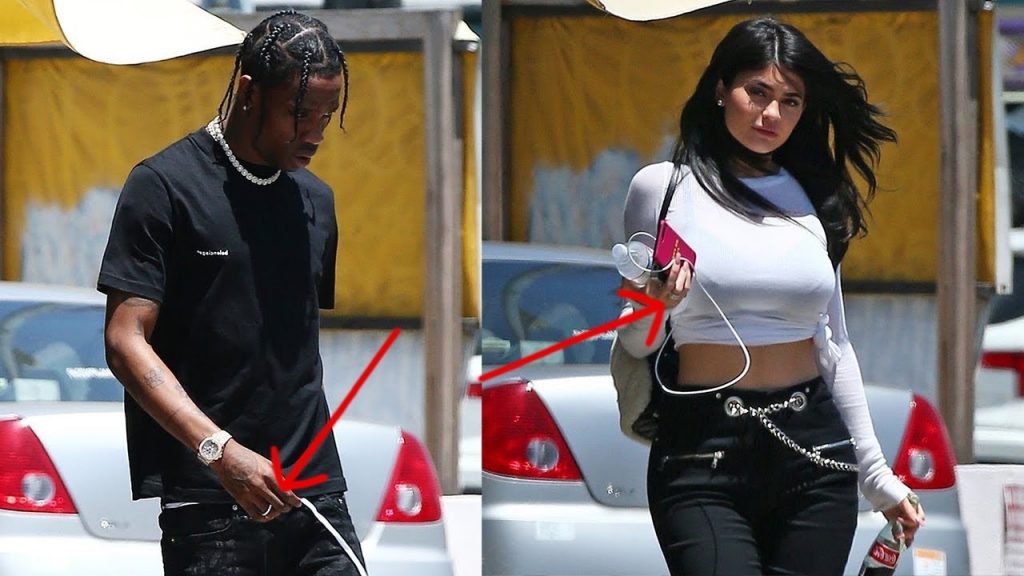 As you can see, both diamond bands are worn on the right hand. This isn't the traditional marriage hand, but since when have the Kardashian-Jenners done anything traditionally?
Maybe the rings are just a coincidence. If so, Jenner is definitely trying to make some noise. She knows her fans will have something to say, because let's face it we always do!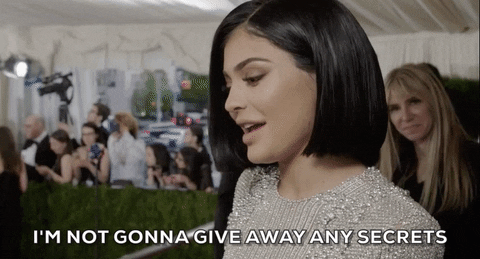 This isn't the first time Kylie has been seen out and about with a ring on her finger. Back in the day, Kylie Jenner and her ex boyfriend Tyga were spotted multiple times with matching rings.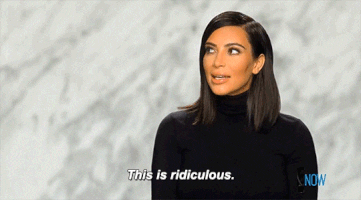 Could this mean that wearing a matching ring with your bae is a regular accessory for Kylie Jenner?
If it's not an engagement ring, then it is most likely a promise ring for these two lovers.
Don't get me wrong, a promise ring is still a big deal, but a Jenner wedding is something we would all very much like to see.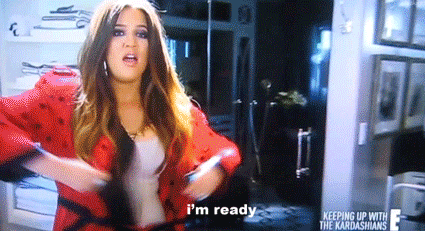 Regardless, matching rings for Kylie Jenner and Travis Scott is just more proof that they are taking their relationship very seriously. Who knows what Kylie Jenner will do next to stir the pot once more.