Is Brad Pitt back in action?
After his shocking divorce with the beautiful Angelina Jolie, Brad has been doing everything he can to move on.
Apparently Brad was seen flirting up a storm with the gorgeous Sienna Miller on the set of the film The Lost City of Z, which Brad himself produced back in 2015.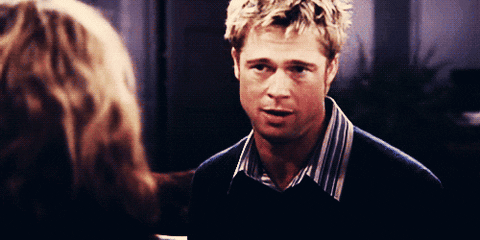 However, Sienna decided to set things straight when she was asked about their relationship on the radio show 'Sway in the Morning'.
\"So this is the truth about that: Brad Pitt is producing the movie that I just wrapped, but I didn't see him. He's not been to the set. You know, he's the producer of the film and I've met him twice. It's insane," Sienna said.
Well, now it seems like Brad has been once again mingling with Sienna Miller. The two were seen holding hands at the Glastonbury music festival. Very PG but onlookers said the two were heavily into PDA.
Sources have told The Sun that "Brad and Sienna couldn't keep their hands off each other, touching, and stroking each other at every opportunity. They seemed really intimate."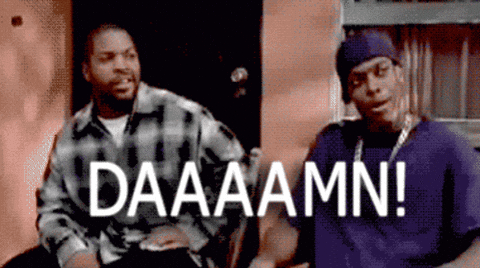 "The party was cut short and they had to leave after five minutes because the venue was closing. Bradley Cooper left and Brad and Sienna headed back arm-in-arm to their private Winnebego," the sources said.
Brad Pitt is clearly dating as if he was 30, instead of his actual age of 53. When I found out his age, my jaw just dropped to the floor.
Let's be honest, you can't walk past Sienna Miller without a second glance.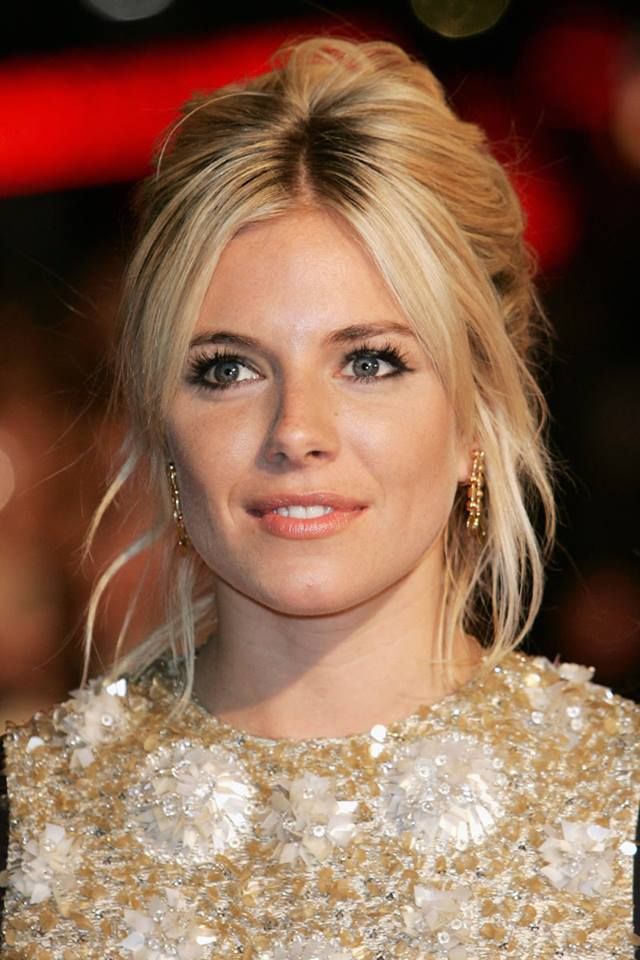 The 35-year-old is a British American actress, as well as a fashion designer and model. Miller has the brains, the looks and all things in between.
If rumours are true, Brad Pitt is one lucky man!