Are you ready for a good laugh? Thanks to Sarah Hyland, I'm currently in stitches.
Modern Family star Sarah Hyland has had a major TMI moment and, being a celebrity, there was no hiding from it.
The 26-year-old has taken to Instagram and Twitter to let her fans (and the rest of the world) know about her uncomfortable, yet hilarious, bodily mis-functions.
Hyland described her butt cramps and pain as a "gluteus maximus situation", which is already sounding hilarious.
She was desperate and needed help and advice so she turned to her Twitter fans. I guess she was hoping for a fast and easy solution to a rather embarrassing problem.
Sarah tweeted on the weekend saying "Is it possible to pull your groin in your slee? (sic) Cause I went to bed fine and now I can't walk".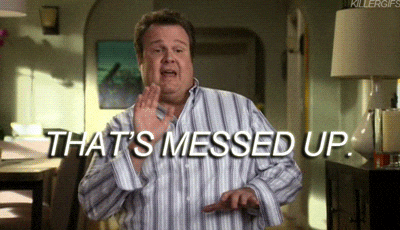 Her Twitter followers thought her cramps were over due to the fact that there were no more tweets that day about her issue. Unfortunately for Hyland, it was just the beginning…
July 2nd came and she tweeted once more.
"So my 'groin pull' has now turned into a 'gluteus maximus situation'. AND I CAN'T. MOVE".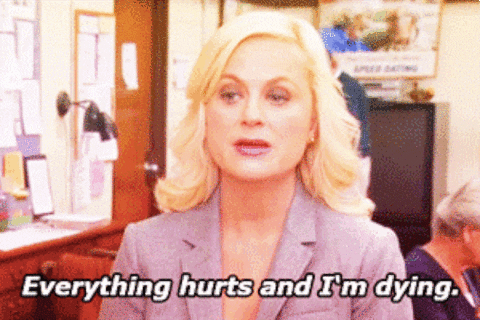 She then asked for more advice on Twitter hoping her fans will help.
"Ice it or heat it? I DON'T KNOW WHAT TO DO. But I for sure can't even sit down to pee. And I've had a LOT of coffee today," the tweet read.
The struggle is real for this Modern Family star and it doesn't help when the cameras are in your face.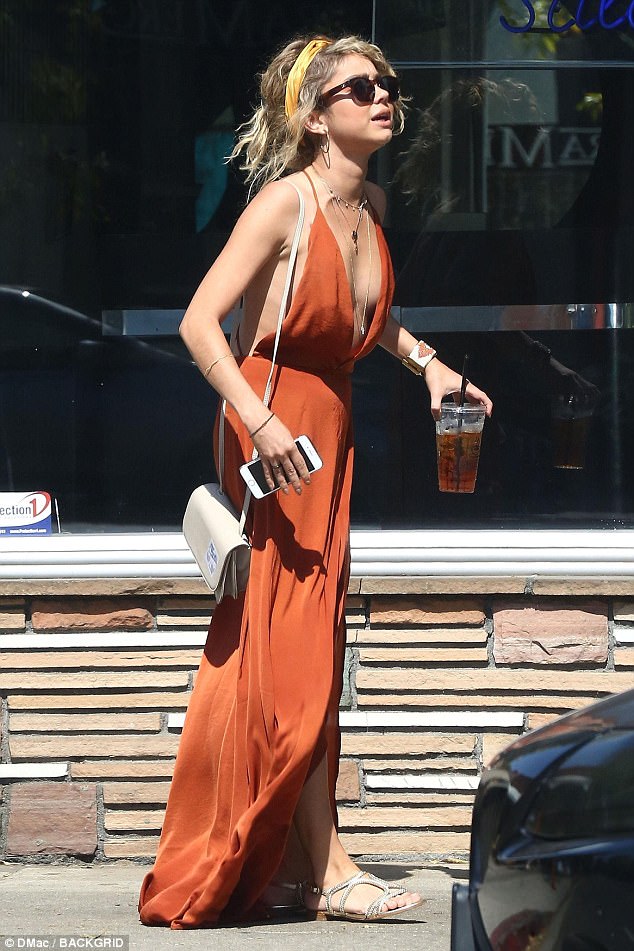 "When you're walking back to your car, get a cramp in your ass, and think no one's around to see you whimper in pain, but nope it's caught on camera forever," she captioned this Instagram post.
Sorry Sarah, but that face is priceless!