After all the years of searching, it seems like Jennifer Lopez has finally found her man.
J-Lo and her baseball star boyfriend, Alex Rodriguez, are looking to be Hollywood's next A list power couple. And they're well on their way, with cute photos and glamorous dates.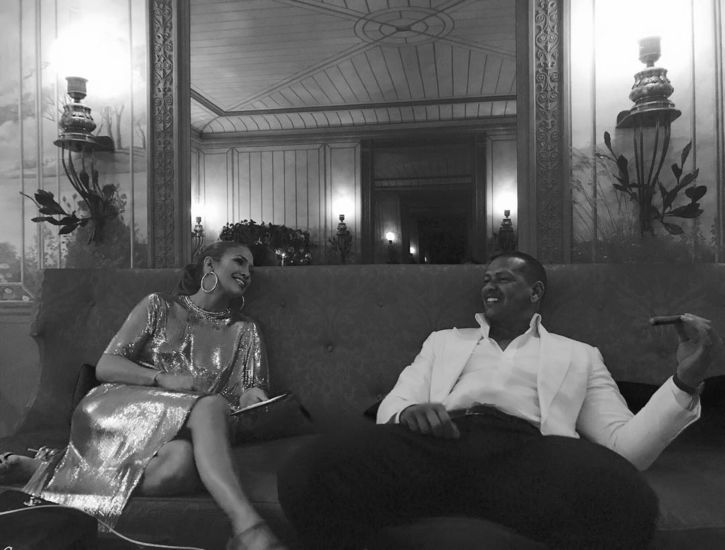 Contain that eye roll.
I can imagine that the same has been said before about J-Lo and her past loves…each single one of them. Back in the day, J.Lo was known as a serial dater and 'runaway bride' (inspiration for Kim Kardashian perhaps?).
Since making her Hollywood debut, the 'Waiting for Tonight' singer has had her fair share of husbands, including her seven-year marriage to Marc Anthony, and who can ever forget her millennium romance to bad boy P. Diddy?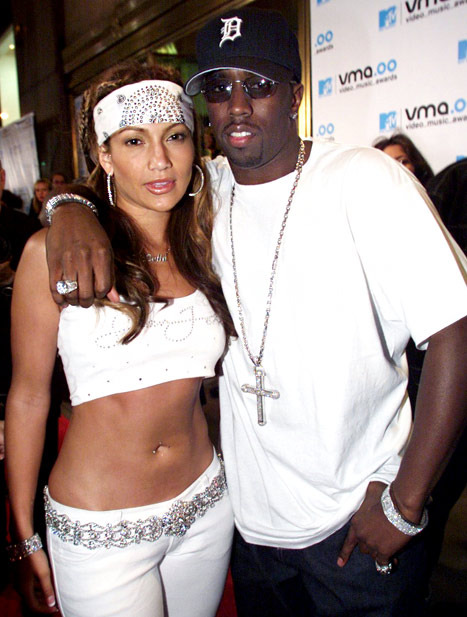 Nowadays, she is all bundled up with ex-New York Yankee baseball player Alex Rodriguez. The couple have been dating since March this year and they are just adorable.
It looks like Alex is The One for J-Lo, and not just because they're beautiful together. Let me count the ways:
1. (Business) partners in crime
Since beginning of the relationship, Jennifer has been photographed accompanying Alex to business meetings. There are plans for A-Rod to go from sport sensation to household name, and who better to negotiate than Jen? Apart from being a singing sensation, she has countless products from her brand such as perfume, clothing, bedding, and a phone network. She sure knows her way around a boardroom!
2. Glamorous getaways

From the Bahamas to Dominican Republic, Jenny from the Block and her boy have taken their love all around the world. The romantic duo have even taken us along for the ride with their envious Instagram posts. #baecation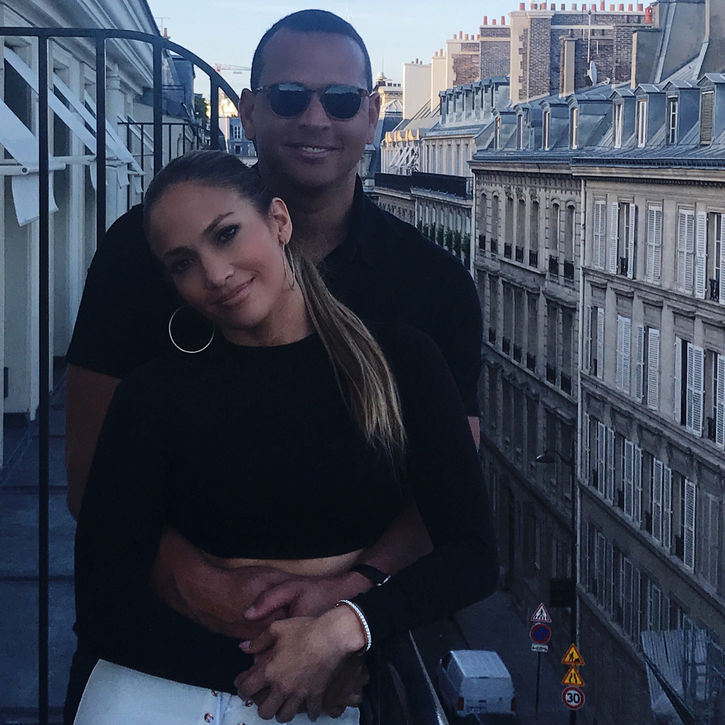 3. Family Incorporated
Jennifer and her ex-husband Marc co-parent 9-year-old twins Emme and Max, while Rodriguez is a proud father to Natasha, 12, and Ella, 9. The couple's kids have spent plenty of time together. They even shared a joint family holiday to the Hamptons together, which makes them the ultimate modern family.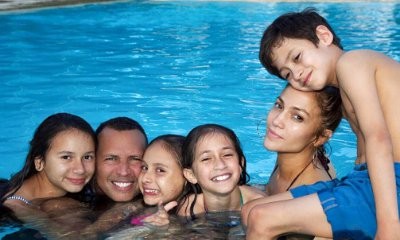 4. Latin roots, New York raised
Both celebrities share Latin roots, as Alex has a Dominican Republic background, and Jennifer's family hails from Puerto Rico. Despite their heritage, both celebs were born in New York City. Wonder if he knew her back when she was Jenny From the Block?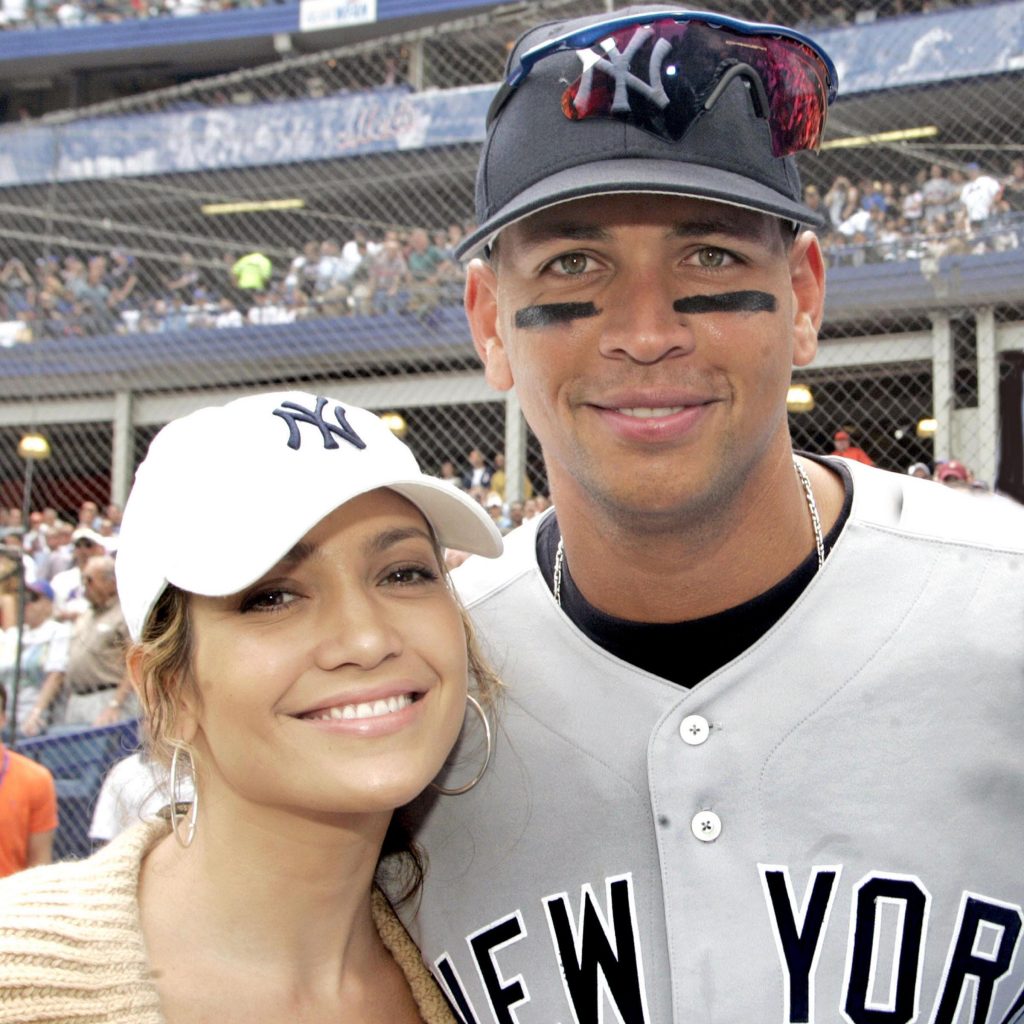 5. Love Fan Club
Jennifer has recently expressed her admiration for the former MLB player, saying that his savvy side made her fall for him. Jennifer said that she asked him about his smarts; "I was like, 'Can I ask you a question? How did you get so smart? Weren't you, like, playing baseball for 25 years?' and he's, like, has business degrees and he has his own corporation. That to me is very inspirational".
And Rodriguez may be J.Lo's biggest fan; he was recently seen taking happy snaps while Jennifer performed for Macy's 4th of July Fireworks Spectacular.

I definitely think I'm hearing wedding bells for this couple. Do you believe that Alex and J-Lo are for real?