We all know that the Kardashian-Jenners have invested heavily in their looks, yet we're always surprised when they make yet another change. This time, it's Kylie Jenner who has switched up her look, and it's pretty dramatic.
Not one to be subtle, Kylie has posted Instagram photos unlike any of her others.
Kylie's social media snap shows off her new, luscious bright red hair, which rumours suggest is one of her wigs. While trying to cover what she can, she manages to put her boobs on display for all her followers to see. I'm sure it was accidental.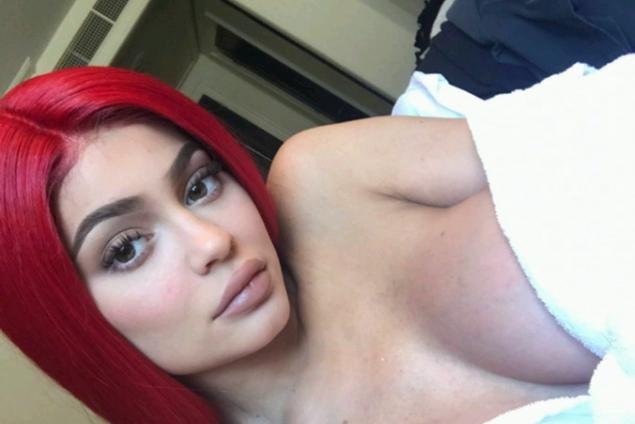 Captioning this image with a cherry emoji, it seems as though this Jenner is unstoppable indeed. The photo definitely seems to suggest that the reality star has had some work done on her boobs.
The other photos that Kylie posted seem to suggest the same thing. My jaw definitely dropped.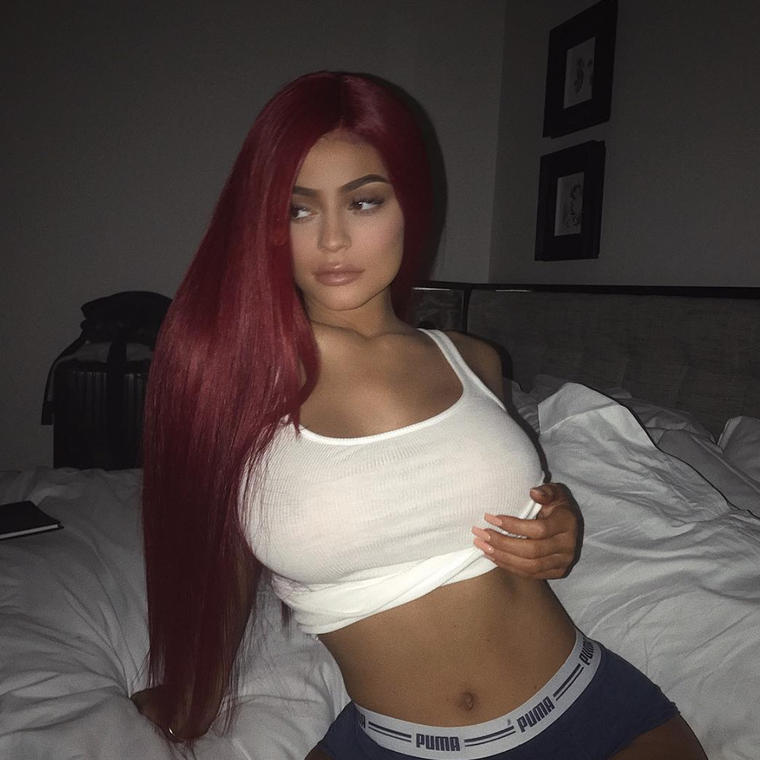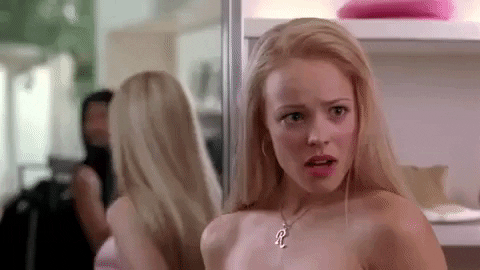 Seems like a pretty steamy image for this 19-year-old.
Her boobs seem to have grown at least a couple of cup sizes recently, which could be the result of plastic surgery. Just like her mysterious and sudden lip size increase, Jenner's breast size has fuelled many rumours. Of course, the lip filler rumours ended up being true…
Jenner has responded to previous rumours of breast implants with claims that she was experiencing swelling due to her period or other dismissive comments. However, the photos seem pretty clear this time! This isn't the only time she has flaunted her boobs out in an image, and it most likely won't be the last.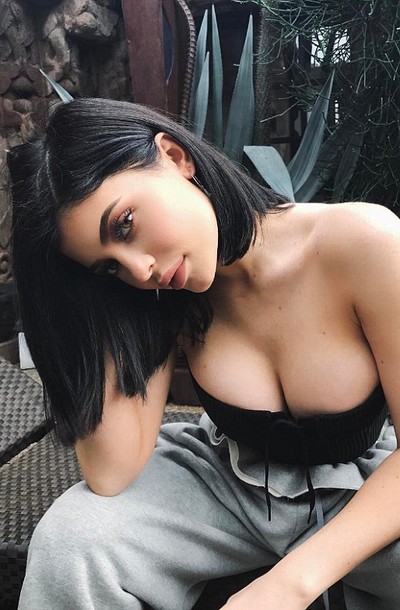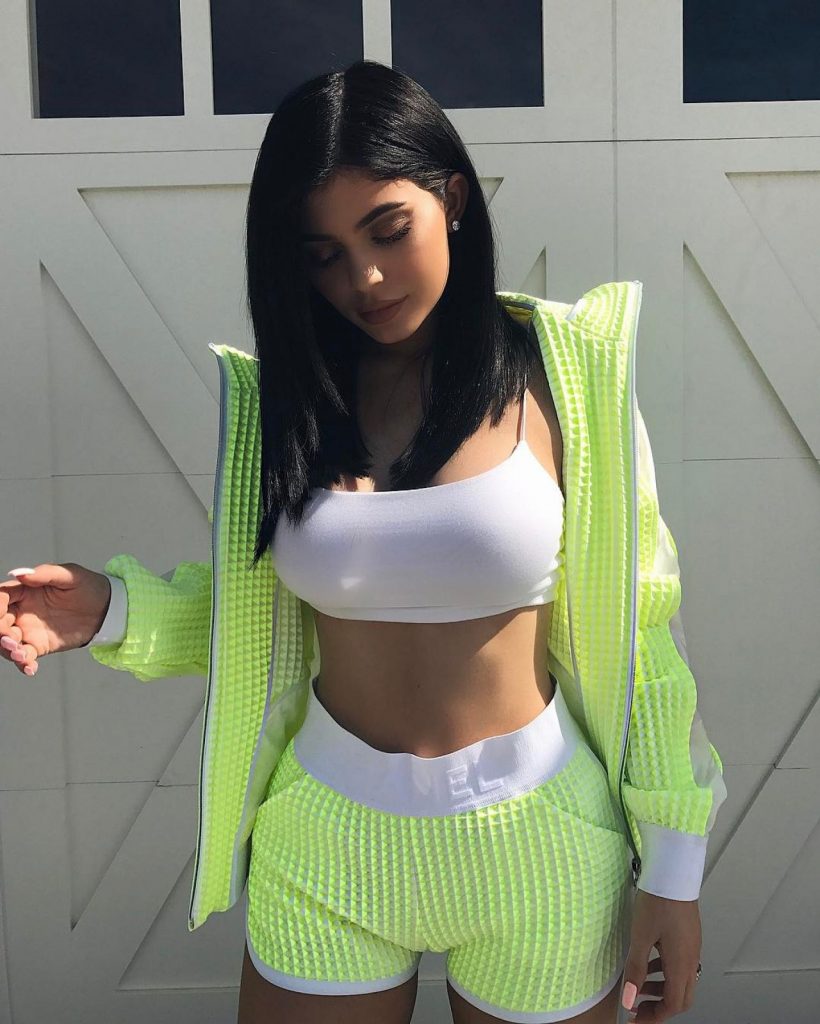 Kylie has yet to reply to these latest rumours, but we're intrigued to see how much this young celebrity will change her looks before she settles.