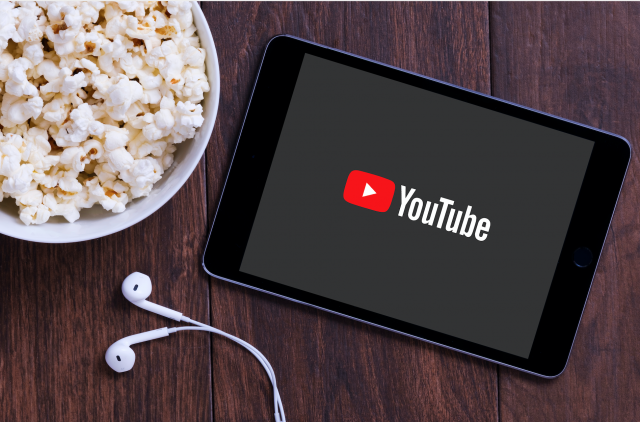 Check out this list of compelling YouTube documentaries. They each capitalise on their sense of compelling through different ways. Whether they are emotional, shocking, nostalgic or eye opening they are sure to get you thinking!
Running time: 1 hour 3 minutes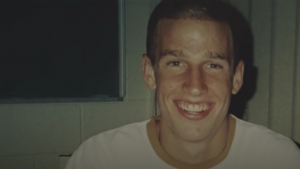 This one needs to have viewers go in blind for it to reach its full impact so we will give no spoilers! This documentary was made sifting through hundreds of hours of home footage and features plenty of interviews and cameos. All we can say is it is absolutely fantastic. HAVE TISSUES! That is all, good luck.
Running time: 48 minutes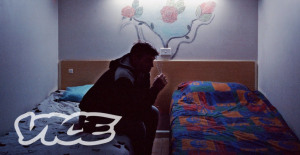 This three-part doco was a part of VICE and its Australiana series. The Stay Inn is a motel in Coburg in North Victoria that houses many who are either between homes or homeless. Many patrons are also ex-prisoners. This series follows the staff and some of the permanent residents of The Stay Inn. Viewers are given an insight into the struggles faced by homeless and disadvantaged individuals. Definitely an eye-opening documentary series!
Running time: 1 hour 3 minutes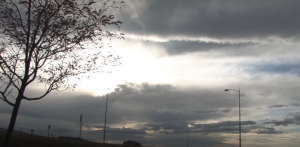 A super surreal documentary surrounding Josh Sanders, a resident in American small town Casper. An authentic look at the American wasteland through the eyes of America's more disadvantaged population; Chewed up and spat out by society, overlooked and ignored. Astonishing and captivating in the strangest way, this doco is not for the faint of hearing or viewing. 
Running time: 1 hour 9 minutes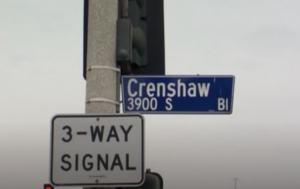 Have you ever wondered what happens to a person once they have passed away and they have no next of kin? Well, if you have then you're in luck! This documentary follows what happens to someone when they have passed with no relatives or next of kin. *CW: This documentary has un blurred visuals of people who are deceased* 
Running time: 17 minutes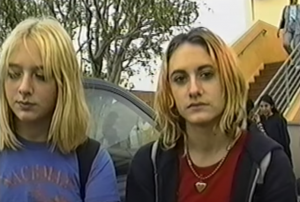 In 1996, American high school senior Michael Lucid recorded a group of 8th-grade girls who were coined "The Dirty Girls". Although it is a really short film, lasting just under 20 minutes it is a great take on the school system and what it means to be different. A good watch if you're wanting some nostalgia as all of the filming and editing pays true homage to its time! Some of the 'dirty girls' had also filmed a reunion in 2013 if you're wanting to see how they are going! 
The beauty of YouTube is that these documentaries are able to be accessed for free without any kind of paid subscription. Why not give one of these a try on a night in!