Anyone who grew up in the 90s remembers the iconic punk rock band Blink-182. They made you feel angsty and cool and totally unappreciated. Everyone remembers listening to 'I Miss You' and 'Dammit' while whining about how your parents didn't understand you.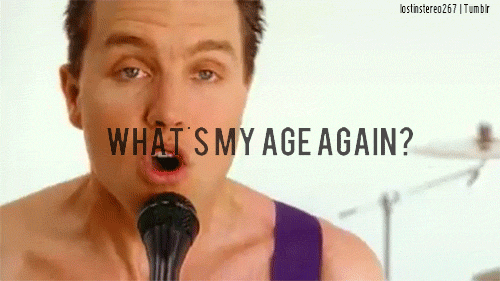 Well the chance to relive those glorious years has come! Blink-182 has released a new song, 'Parking Lot'.
The song features Blink-182 guitarist/singer Matt Skiba and bassist Mark Hoppus reminiscing about their glory days, when they went out drinking on trains, listened to Violent Femmes and the Smiths and, loitered pretty much anywhere.
The song is the first on the upcoming deluxe edition of their album, California, which will become available on May 19th.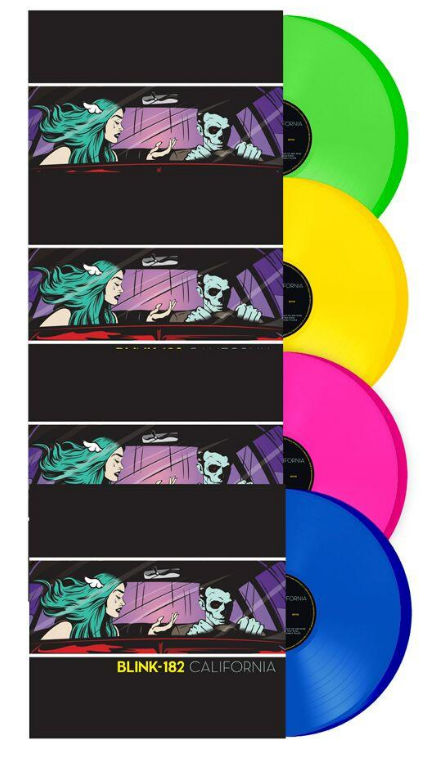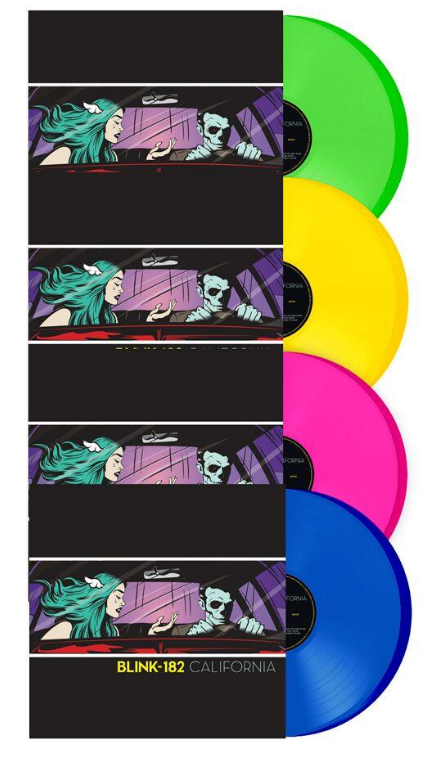 The album was originally released in July last year and included a total of 16 songs. The deluxe album includes an additional 11 songs including 'Parking Lot' and an acoustic version of 'Bored to Death'.
If you cannot wait till May, you can always catch Blink-182 live during their upcoming tour. The tour will see them perform in the US and Europe. Sadly, there is no word of plans to tour in Australia, but we're keeping our fingers crossed.