They've always been the off-screen darlings of Hollywood, but now Emily Blunt and John Krasinski are at last making their first on-screen appearance together.
Ex-The Office star Krasinski will make his debut as a major studio director in the upcoming film A Quiet Place.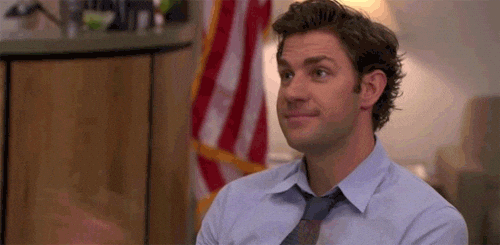 "We've always wanted to work together, but it's just about finding the right story," Krasinski told ET. "We want the narrative to be the movie itself, not overwhelmingly just that we're married and we worked together."
Well frankly, John, we've been waiting long enough for you two to do this, so I'm just going to go ahead and get excited anyway.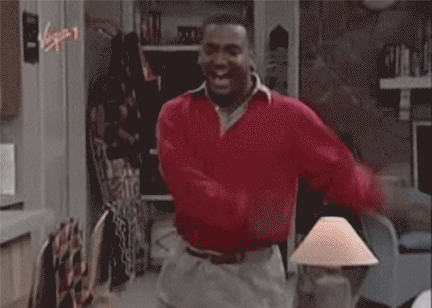 Obviously no-one is expecting this to be the new Jim and Pam of on-screen partnerships (because who could be?), but it's still good to see the pair giving it a go.
They've done pretty well to make it this far without being cast together, seeing as they've been dating since 2008. Although both stars have been pretty busy!
After being involved in acting, photography and directing roles on The Office, Krasinski has not been short of job offers in front of the camera. He also served as executive producer on the critically-acclaimed Manchester By the Sea, which landed Casey Affleck an Oscar recently.
Blunt has become one of the biggest names in Hollywood, with roles in (to name just a few) The Devil Wears Prada, Salmon Fishing in the Yemen and The Young Victoria.
And now we finally get to see them strut their stuff side by side on the big screen. Did someone wind the clock forward nine months? Because I'm pretty sure it's Christmas.