He may not have won Bachelorette Sam Frost's heart last year, but Richie Strahan's goofy, adorable nature is bound to have girls all over Australia swooning!
Richie is Australia's third Bachelor and is seriously one big cutie pie. He also is a refreshing change from the old Bachie's Sam Wood and Tim Robards who were smooth operators from the get go. He's a bit of a klutz and an oil rigger which isn't the sexiest profession. He can be most remembered for saying, "Cool bananas" in last years season of The Bachelorette. But will he be his chill, laidback self? Strahan admits, "Being the only man in a room of gorgeous women absolutely terrifies me" (The Bachelor 2016). Well Richie, no pressure, but you have a room full of 22 eligible bachelorettes, who all want a piece of you, so start getting comfortable being the center of attention!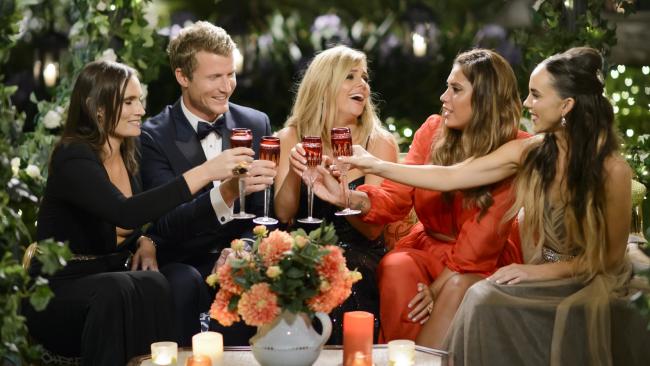 There are already some pretty entertaining ways the ladies are trying to stand out from each other. Whether it be bacon roses (who knew there was even such a thing!), serenading by song, poetry and dancing, be prepared to cringe and cheer in equal measure.
Keira is already one hot contender, who has confidence in bucket loads. She's also prepared to kill the girl code, saying, "I clearly want friends but at the same time….whatevs" (News.com, 2016).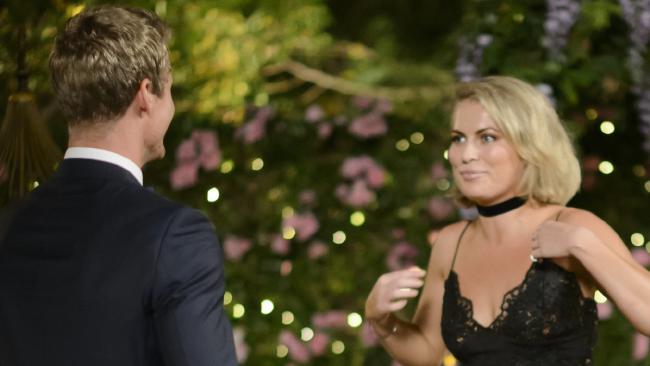 Also, Ukranian born beauty Olena bares a striking resemblance to babetown Snezana who stole Sam Wood's heart on the last Bachelor series. Will her European background put her ahead of the competition?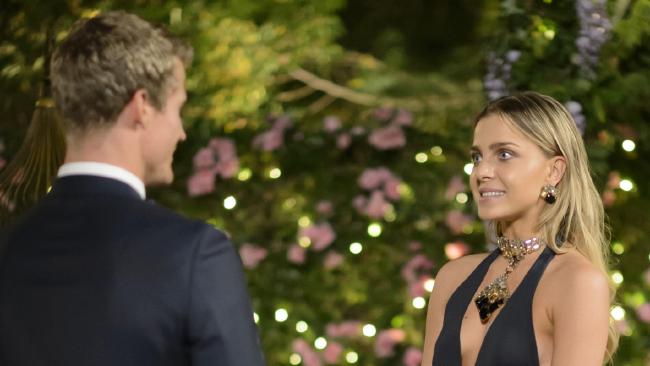 The thrill seeker loves adventure and is looking for someone with a similar attitude to embracing life.
Book in Wednesday and Thursday nights as Bachie night, on Channel Ten at 7:30pm!
Have a look below if you haven't already seen the colourful characters that we'll soon be loving and hating in equal measures!