He was such a cute child star who made his acting debut in Home Alone, but sadly Macaulay Culkin grew up to be a very troubled adult.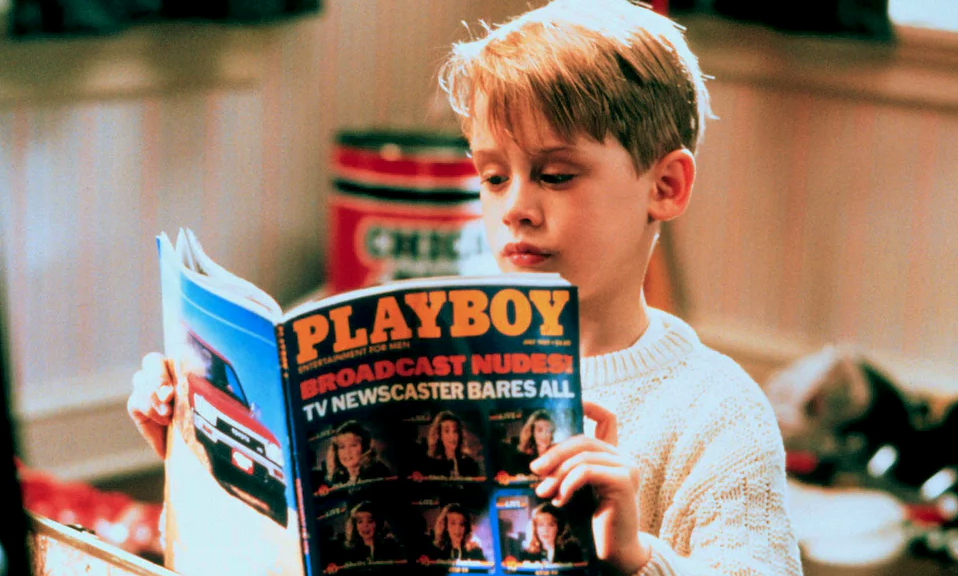 He was also once linked with the beautiful Mila Kunis. Kunis was only 18 when she first started dating Macaulay, up till she was 27. Very recently, she came out to talk about what it was like dating the actor, who was linked to abnormal activities. This included being arrested in 2004 for the possession of 17.3 grams of marijuana and two other substances, alprazolam and clonazepam.
He was also close friends with Michael Jackson and sexual abuse allegations arose between the two.
Throughout their nine year relationship, Kunis explains that the reaction Macaulay received from his fans was very abnormal, "He always had this weird attraction. Fans would just scream at him, they didn't even know how to react. It wasn't a normal response to a celebrity" (Sirius XM, 2016).
After parting ways on apparently amicable terms, the media alleged that Macaulay had spiralled into heroin addiction. Culkin was quick to dispel these rumours, saying, "No, I was not pounding six grand of heroin every month or whatever" (The Fix).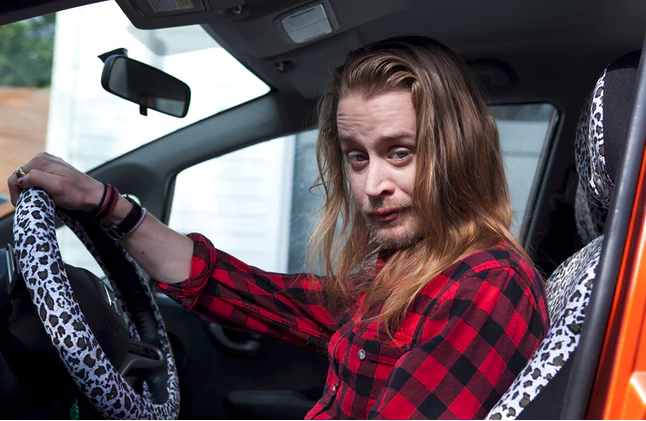 Now Mila is happily married to co-star of That 70's show Ashton Kutcher, and they have a daughter Wyatt, and another baby on the way.