The Miss Universe pageant host Steve Harvey mistakenly crowned Miss Colombia as the winner instead of Miss Philippines. He soon realised that he has misread his cue card and Colombia's Ariadna Gutierrez had to very awkwardly have the $400,000 crown plucked from her head and placed on Pia Alonzo Wurtzbach instead.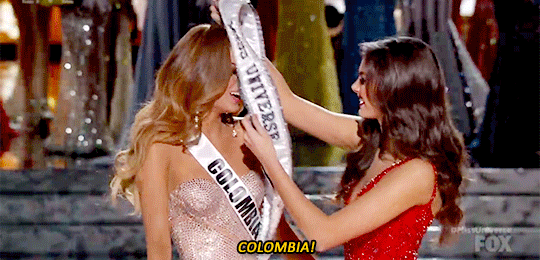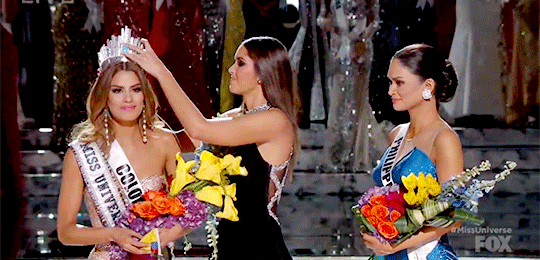 He said "Ok folks, I have to apologise. The first runner-up is Colombia."
"This is exactly what's on the card. I will take responsibility for this. It was my mistake, it was on the card." He also later apologised to Miss Philippines personally and to both ladies via Twitter.
Is it too late now to say sorry?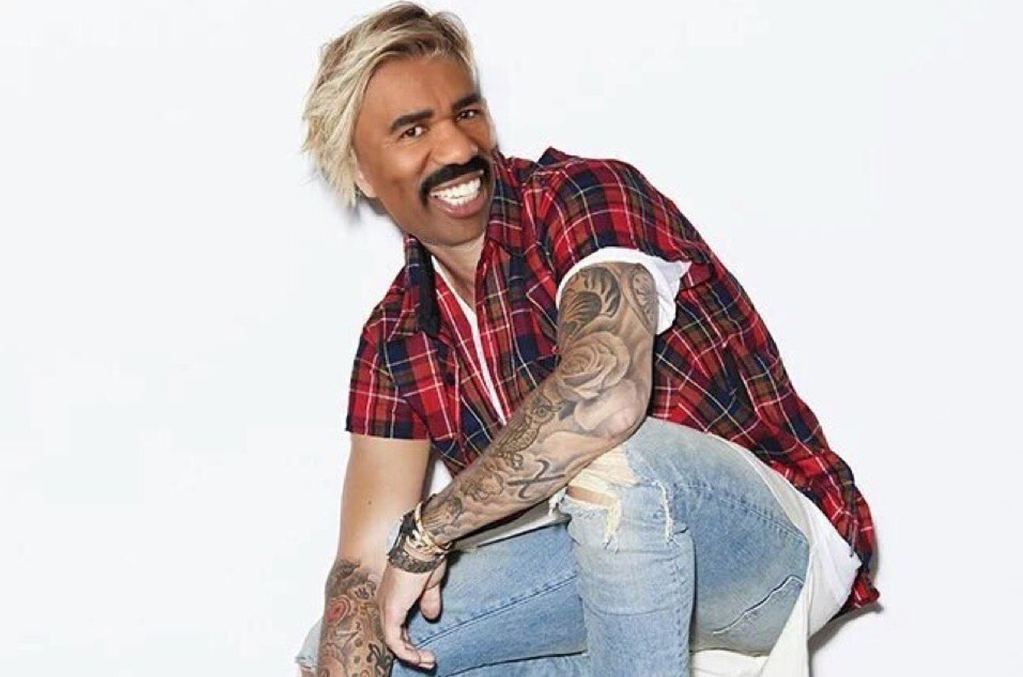 Miss Colombia maintained her composure and later said, "Everything happens for a reason, so I'm happy for all what I did for this dream. I'm so happy."
Just when we thought there couldn't be any more drama, Miss Germany, Sarah-Lorraine Riek has said "I really couldn't believe it, I was so upset. For me, Miss France was the real winner." "I was very happy for Miss Colombia, because she really deserved it, I'm really not happy with the result, and so are the other girls, I'm sorry to say it. Because none of us voted for Philippines. I'm so sorry to say it."