Probably neither one admittedly. But the rivalry is ramping up between Zayn and Harry Styles after both released new tracks this week. After Harry Styles teased fans with a 30 second video and uploading not one, but three, blank squares on his Instagram page, fans were buzzing with the exciting idea that Styles would be dropping new music.
In Styles' 30 second teaser, fans and listeners can hear an emotional piano ballad, but it's unknown whether or not that's the new direction that Styles is pursuing musically. Either way, fans are positively bumping out of their seats with the news that he's back in action!
Those eyes. It's like looking into the sun. Also, why is he wet? Is it to appease all the thirsty AF fans?
However, former bandmate Zayn Malik clearly wasn't having any of Harry's fan teasing.
Although Zayn has maintained a solid chart presence with his collaboration with Taylor Swift, 'I Don't Wanna Live Forever', fans are wondering whether or not the emergence of Styles' new tunes on April 7th will be making Malik shake with fear.
If his latest tune with PARTYNEXTDOOR is anything to go by, Zayn is just chillin on an island somewhere, while listening to his mate PARTYNEXTDOOR sometimes rap in a style that was popularised by Drake.
The tune has a tropical vibe to it, which makes for easy listening whether you're driving or frantically searching Harry Styles' Instagram to figure out what those white boxes mean.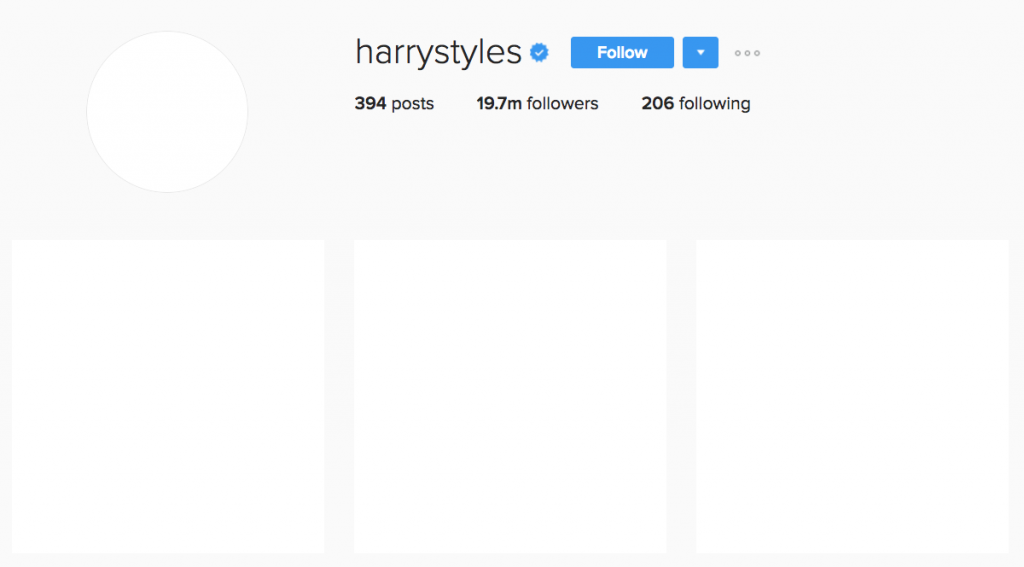 Crafty bastard.