Wonder Woman has been the surprise hit of the year so far, with a damn good reason. Gal Gadot is badass in the beautifully-crafted superhero flick, so we're excited about this buzz surrounding the film.
If you haven't seen the first Wonder Woman, you'd better see it soon, because Wonder Woman 2 is already on it's way!
Yep that's right…another Wonder Woman film is set to hit the big screen. Wonder Woman made around $US573 million worldwide and we won't be surprised if Wonder Woman 2 makes even more big bucks. That's pretty big incentive to get writing.
John Berg and Geoff Johns were interviewed by Variety and the writing of the script is apparently well underway.
"The goal is to make another great Wonder Woman film," the duo said. They've definitely got big shoes to fill!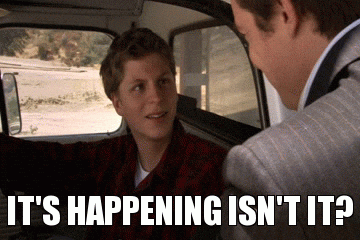 They allegedly have some great ideas for the second film, and Johns gushed that he "had a blast" while working on the first Wonder Woman with John Berg.
The new film will be set in the 1980s, a far cry from its WWI setting in the first film. The main character Diana Prince (AKA Wonder Woman) will go against the Soviet Union and I can tell she is going to be unstoppable once again.
There are possible villains Wonder Woman could face in the sequel, such as Medusa, Deimos (who is the God of Terror), Giganta and Doctor Psycho (not to be confused with Doctor Poison, the villain of the first film).
Fans are expecting great things from director Patty Jenkins, and I'm sure she won't disappoint. Warner Bros has stated that they may even bring our favourite Chris Pine (who played Steve Trevor) back for the sequel.
Girls please get in line!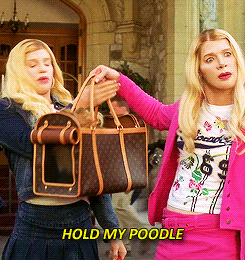 Although, that will be interesting, considering he died in the first film.
Although if Gal Gadot can film the first Wonder Woman while 5 months pregnant, anything is possible. It seems like she really was the true Wonder Woman!