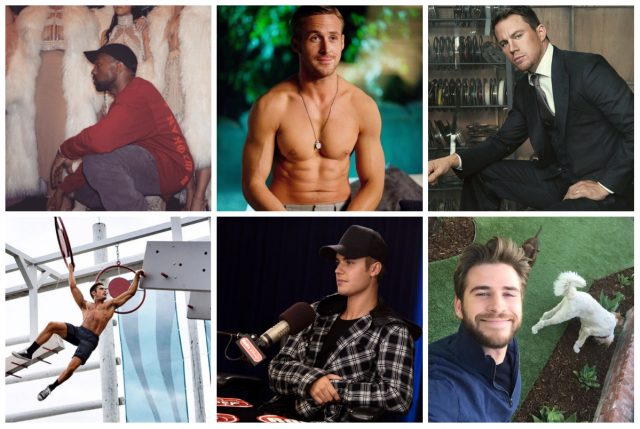 We all do it. We spend hours and hours lusting after a super-hot celebrity, who we will most likely never meet IRL. We spend ages wondering what they'd be like in person and if we'd get along. Well, wonder no longer!
We've all thought about whether we'd be compatible with our celeb crush, so here's your chance to find out!
The hottest professionals in the biz are up for grabs in this quiz – from favourite foods to dogs vs. cats – everything is in here to help you match perfectly with your favourite hottie.
So take our quiz now to find out who your celeb bae is!
[playbuzz-item url="//www.playbuzz.com/aussieg10/who-is-your-celebrity-boyfriend"]