With the release of arguably the most anticipated movie of 2016, that being DC's blockbuster Suicide Squad done and dusted we look at what else the box office has to offer us in 2016.
War Dogs 
Release Date: 19th Aug
Based on a true story, War Dogs tells the story of two Miami pals Efraim and David (Jonah Hill and Miles Teller) who find themselves in the middle of an underground million dollar drug trade in Iraq. From the director of The Hangover, War Dogs promises to be filled with lots of guns, lots of money and lots of laughs. Hill explained,"it's just a story that's so crazy you can't believe it actually happened," in an interview with Reuters after a special screening of the film.
Bridget Jones's Baby

Release Date: 16th Sept
Renee Zellweger returns as the much loved (and relatable) Bridget Jones in the third instalment of the Bridget Jones's Diary series. After entering into a messy relationship with her handsome boss (Hugh Grant) and simultaneously falling in love with, reindeer sweater wearing Darcy (Colin Firth), in the first film, (and doing the same thing over again in the second film) Bridget is back and with a baby! Being the wanton sex goddess that she is, the third instalment will see Bridget trying to work out who between her now ex Mark Darcy and newfound love Jack Qwant played by Patrick Dempsey is the father of her unborn child. After all it is a truth universally acknowledged that when one part of your life starts going okay, another falls spectacularly to pieces but who knows maybe third time round will be a charm.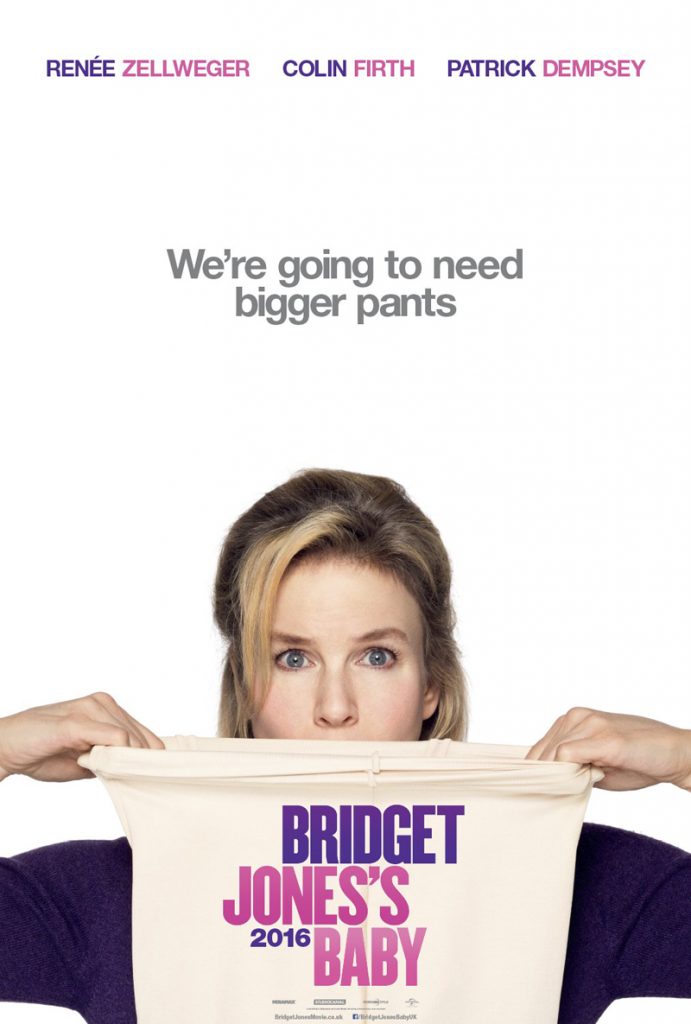 Snowden 
Release Date: 16th Sept
Joseph Gordon-Levitt plays one of the world's most wanted men in Snowden. Predicted to be a big contender at the Oscars, Snowden follows the true events of Edward Snowden who leaked thousands of classified documents to the media causing outbreak in the political and economical sphere. If you loved The Social Network, Jobs or The Imitation Game then you sure don't want to miss out on this one.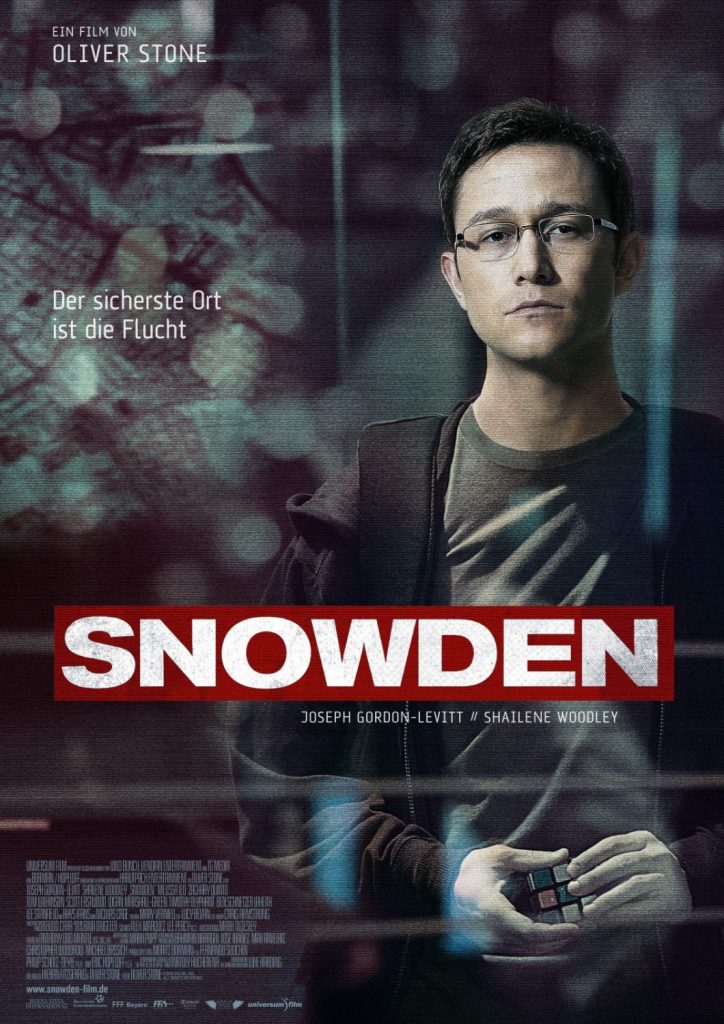 The Girl on the Train
Release Date: 7th Oct
Based on Paula Hawkins No.1 New York Times Best Seller and part of President Obama's traditional Summer Reading List, The Girl on the Train follows Emily Blunt playing Rachel, an unreliable alcoholic, who is obsessively part of a murder mystery involving people she has never met but has known for months through the window of a train. Following the footsteps of 2014's critically acclaimed psychological thriller Gone Girl, The Girl on the Train is expected to keep audiences guessing right till the very last scene.
Trolls
Release Date: 4th Nov
If you liked Inside Out, you're going to love Trolls. With an all-star voice cast of Anna Kendrick, Justin Timberlake, Zooey Deschanel, Gwen Stefani and James Corden – Trolls is lining up to be one of DreamWorks biggest films, which may produce some of the best music an animated musical has ever had. Following the groundwork set out by Disney's Frozen, producer of Trolls Gina Shay points out that Princess Poppy (played by Kendrick), "breaks every princess convention in the book".