Ahh Twitter. The battleground for celebrity feuds, both the fair and the just plain bizarre. Remember the epic battle of the exes with Kanye West and Wiz Khalifa? Or the scathing attack from Khloe Kardashian on Amber Rose? Sweet memories.
Twitter's newest combatants? Two celebs you never thought you'd see fight: comedy legends Seth Rogen and Rob Schneider.
Funnyman Rob won us over as the goofy gigolo with a heart of gold in Deuce Bigalow, and of course this classic moment can be heard throughout eternity, thanks to Adam Sandler's film Water Boy: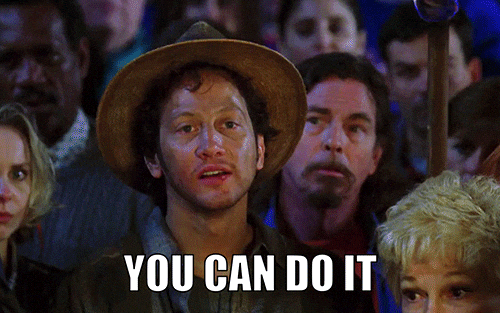 Meanwhile, Seth is the undisputed star of Judd Apatow films (Superbad, Pineapple Express, 40 Year Old Virgin). This cuddly Canadian makes audiences laugh with his surly, sarcastic type of comedy. He has really made his mark on comedy with his epic movies, stand up routines, and viral videos, including this fan favourite: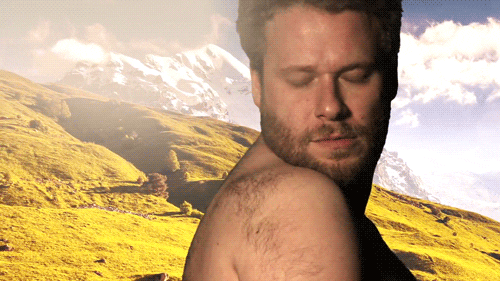 As most Twitter feuds go, this is a strange one. We don't understand why this fight has happened or what the real back story is. All know is that Rob started it and James Franco finished it!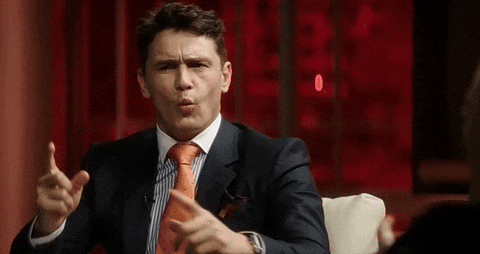 It all started when Rogen was surprised to find that he was blocked from Schneider's Twitter account. Seth was bored and scrolling through his comedic counterpart's account, like we all do, only to find that he was completely forbidden from tweeting to or seeing Rob's tweets.
Seth screenshoted the blocked message and openly posted it on his twitter account with the caption: "WHAT THE FUCK?!"
This opened a whirlwind of comments from comedians, TV hosts, and even an ex 90210 member.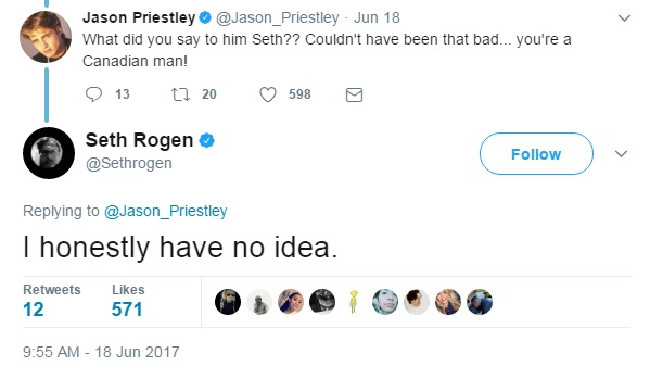 Did Adam Sandler give him permission to do this?

— Dan Schulte (@showltee) June 17, 2017
He's just jelly bro. Buy the rights to Deuce Bigelow and remake it to further piss him off.

— Bill Squire (@billsquire) June 17, 2017
After six long hours of back-and-forward tweets and bewildered tweeters, Rob came up with an unlikely solution. The Hot Chick actor finally conceded with a request, a simple sacrifice if you will…James Franco!
Rob knows that James is dear to Seth's heart, seeing as he has been Seth's co-star for the longest time. The duo started their careers together with 90s show Freaks and Geeks, and have been the ultimate comedic duo ever since, starring in hit buddy movies such as This is The End, Sausage Party, and The Interview.  
Dear @Sethrogen

I'll unblock you if I can meet James Franco. You'll be back in buddy!

Potentially yours again,
Rob

— Rob Schneider (@RobSchneider) June 18, 2017
As expected, Franco was a good sport, and allowed himself to be part of the negotiation between the two comedy stars. Rob let Seth know how grateful he was by finally unblocking him and thanking the Knocked Up star for his sacrifice.
Dear Seth,
And thanks for hooking me up with Franco. You're right, he is dreamy!
Your pal once again,
Rob

— Rob Schneider (@RobSchneider) June 18, 2017
Phew! Glad that's all over. If Seth only knew it was that simple! All we can say is "thank goodness for James Franco!" He truly is a gift for the masses.
Credit:GIPHY