Desperate times call for desperate measures! This is definitely the case for the producers of The Bachelorette 2018. Rumours are rife in the entertainment industry that 32-year-old Delta Goodrem may say goodbye to The Voice and join next year's Bachelorette season.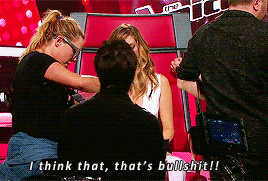 New Idea has reported that the Aussie superstar has been approached by the producers of the dating show.
Delta is assumed to be "on the hunt for love" and has previously admitted that she is a huge fan of The Bachelorette. Her previous boyfriends include Nick Jonas, Mark Philippoussis, and Brian McFadden, but Delta isn't seeing anyone at the moment.
According to the magazine: "she's tired of casual hookups and kiss-and-tell chancers…She can't think of anything better than being charmed by drop-dead gorgeous guys."
Apparently they are "pulling out all the stops" to win Delta's heart for the show. The producers think that having Delta as the nation's leading lady in search of love will be "ratings gold".
Delta also happens to be friends with David Witko and Courtney Dober, who have both previously participated in the show. Delta is allegedly considering the role, particularly in light of this year's Bachelorette.
Delta has said that she may consider participating for the 2018 season if 2017 Bachelorette Sophie Monk finds love.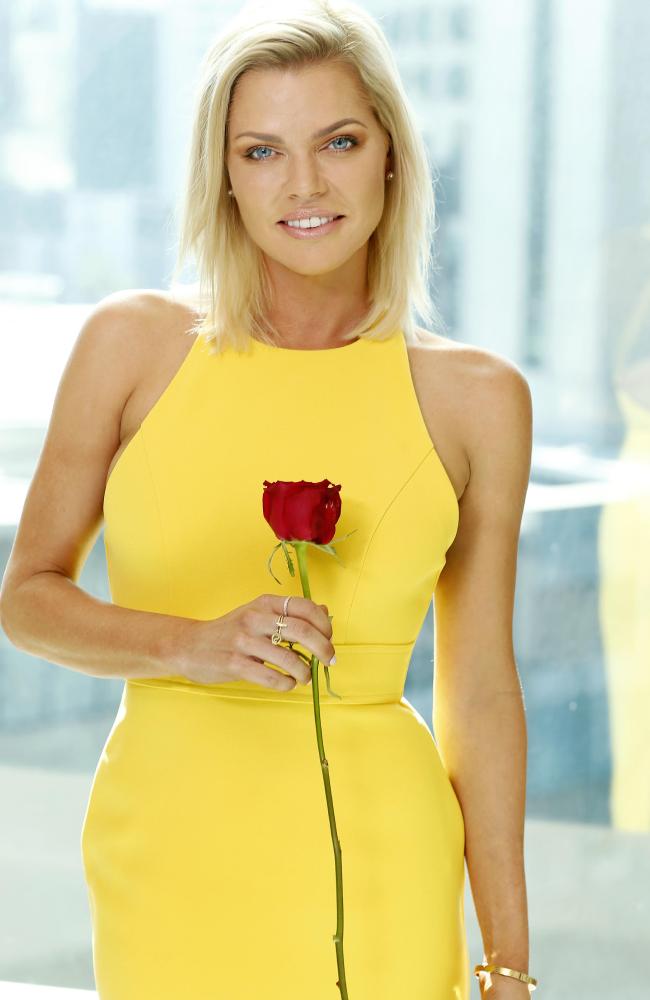 The two are thought to have a "long-running feud" that has been blown up by what Sophie thinks Delta has been doing with her ex-fiancé Benji Madden. Monk has revealed that Delta has been "overly flirty" with Madden, and went as far as to say that she wouldn't want Delta to the Bachelorette after her.
Will Delta find true love as the potential bachelorette for next year's season? I guess we will find out very soon.