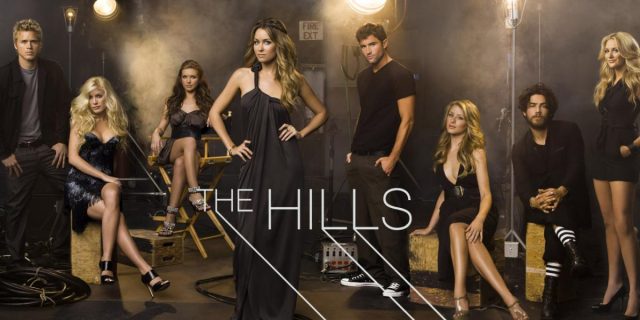 Iconic reality TV show The Hills, celebrated its 10th anniversary this year. MTV announced that they will be doing a special titled: The Hills 10th Anniversary Special: That Was Then, This Is Now.
With a recently released trailer featuring OG Queen Lauren Conrad, we thought we would count down our top 10 moments from the show.
#10
Heidi crashes Lauren's work party (Season 1, Episode 1). In the premiere of The Hills, Lauren lands a new internship at Teen Vogue. Her first assignment is to work a big event celebrating the magazine's just released Hollywood issue. LC is in charge of guarding the VIP couches, when suddenly her BFF, Heidi, shows up insisting on Lauren letting her and her crew in.
#9
Whitney gets emotional after falling on live television while modeling (Season 2, Episode 12). Whitney steps up to be a model for a Teen Vogue Segment on 'Good Morning America', but takes a tumble on air.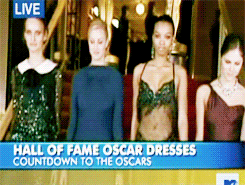 #8
Jen Bunney hookups with Brody in front of LC (Season 2, Episode 7). It's Jen's 21st birthday and Heidi and Spencer set her up with Brody. This ultimately drives a wedge between Heidi and LC.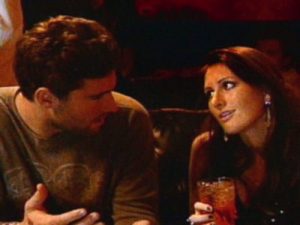 #7
Heidi gets promoted over Elodie (Season 3, Episode 6). Elodie told Heidi about applying for a promotion at Bolthouse, and did it surprise anyone that Heidi ended up applying for it too? Heidi got the promotion leaving Elodie extremely upset.
#6
Kristin Cavallari makes her return (Season 5, Episode 11). Kristin is known for being the girl everyone loves to hate. She made her return to The Hills in 2009, stirring up some unforgettable drama between the cast.
#5
The day Heidi and Spencer officially tie the knot (Season 5, Episode 10). Who can forget the wedding of the century? The big question was… was LC going to make it?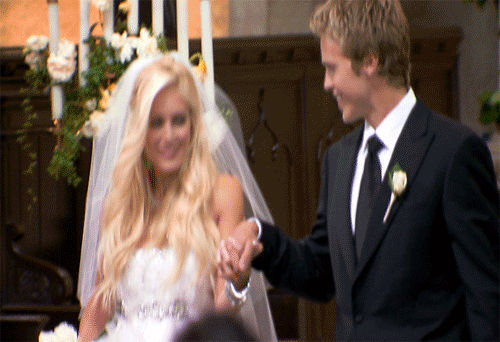 #4
Lauren ditches Paris to hangout with Jason (Season 1, Episode 10). After her internship at Teen Vogue, Lauren is offered an amazing opportunity to spend the summer in Paris. She ultimately chooses to skip out on Paris to live with Jason in their new beach house.
#3
Lauren and Heidi's fight at Les Deux (Season 3, Episode 1). After Heidi moves out, Lauren tries to put their fight behind her. That is until she finds out that someone started a rumor about her having a sex tape. This leads to a confrontation between her and Heidi at a nightclub.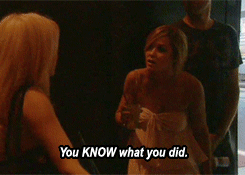 #2
Justin Bobby kisses another girl in front of Audrina (Season 3, Episode 16). When Justin is caught kissing another girl one night, Audrina blows up at him in the club parking lot.
#1
"I want to forgive you, and I want to forget you" (Season 3, Episode 14). Who can forget this famous line LC said after weeks of fighting with Heidi.